Regular Contributor
Mark as New

Bookmark

Subscribe

Mute
In some of our storymaps, hyperlinked text is not visible as it is matching the link theme colour, despite the fact it should be black. The text is still there with the link, but doesn't show due to the text colour matching the background colour. For example, the text below should be black, but is defaulting to the same orange colour as the hyperlink background, making it non-visible unless the user highlights the text. If I edit the storymap and remove and re-add the link, it displays as expected. This is affecting a number of storymaps we have. Rather than having to go back through and check and fix every hyperlink, is there an easier way of remedying this?
Before fixing the link:


Link text 'hidden' as colour matches background
After fixing the link:

The link text shows after removing and re-adding the hyperlink
The storymap theme link style is shown below (orange background, black text).
Theme link style
1 Solution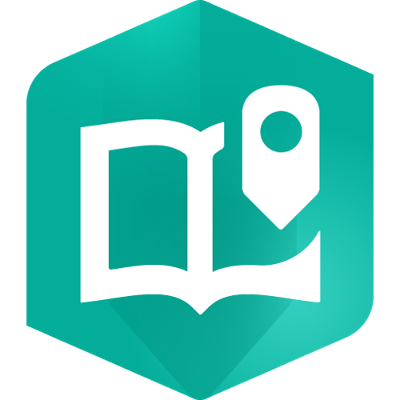 by
OwenGeo

Esri Notable Contributor
Mark as New

Bookmark

Subscribe

Mute
@DataOfficer -- We looked into this and have identified the source of the issue. We're working on a way to automatically fix any affected links and hope to add that to an upcoming release. Can you give us an idea of how many stories you have where you've observed this issue?
For now, an easier workaround appears to be making any edit anywhere in one of the text blocks with one of the mis-formatted links. For example, you can just click in one of the affected paragraphs, and add and then remove a space.
Owen Evans
Lead Product Engineer | StoryMaps
7 Replies