New Contributor II
Mark as New

Bookmark

Subscribe

Mute

Email to a Friend
Hi there,
I have a cascade story map that I have loaded pictures in a gallery. I can click on each to see them enlarged, which is great. But when I "right click - save image" it doesn't allow me to save the image. I would like people to be able to save some colouring sheets, so this functionality would be handy. I currently get a "failed - network error". I've tried uploading .png and .jpg and both do not work. Am I doing something wrong or maybe does the SM not function this way?
https://storymaps.arcgis.com/stories/acab735b77cd46fbbd3837c0977c6b1f
2 Solutions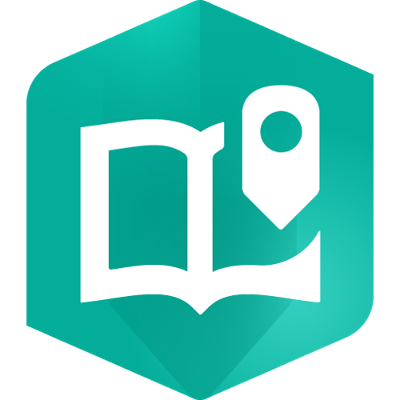 by
OwenGeo

Esri Notable Contributor
Mark as New

Bookmark

Subscribe

Mute

Email to a Friend
@LindsayG --That is expected. Many authors do not want readers to be able to easily download images from their stories.
If you have a need to do this, you can upload your images somewhere else (either as individual image items in ArcGIS or to another file storage provider like Google Drive) and add a download link for your images within the story. You could use the browser developer tools to find the URLs for each image resource file and use those to create download links in your story.
I'd also recommend giving ArcGIS StoryMaps a try. It is a much more modern storytelling tool and can do almost everything that the classic Cascade template did.
Owen Evans
Lead Product Engineer | StoryMaps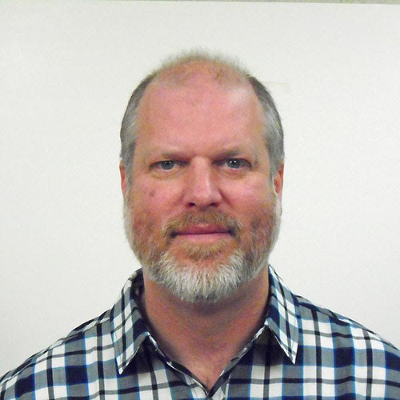 Occasional Contributor III
Mark as New

Bookmark

Subscribe

Mute

Email to a Friend
@LindsayG we find that some people at our university want the capability you describe, while others like the current model for the reason @OwenGeo describes. The latter want the extra hurdles there to discourage people from taking their images and potentially using them without honoring the licensing or attribution desires of the story's author. So it's hard to pick a "correct" single behavior that would please everyone at the moment.
Meanwhile, as a workaround, users reading your story can "right click - copy image". Then, on a Mac, they can use Preview, File --> New from Clipboard, and save it. Or, on Windows, they can use Paint, and paste the copied image and save it. Perhaps it would work to include instructions like those in the gallery caption for your colouring sheets.
(@OwenGeo the link in the post goes to an ArcGIS StoryMap, rather than a Classic one. I expect the mention of Cascade in the title is a mistake.)
5 Replies