New Contributor II
Mark as New

Bookmark

Subscribe

Mute
We have to translate several storymaps to Arabic but the option to right-align text is gone. Is it something that is planned in the near future as it was possible with the previous builder?
Is there a way to access the HTML and force
<html dir="rtl" lang="ar">
3 Replies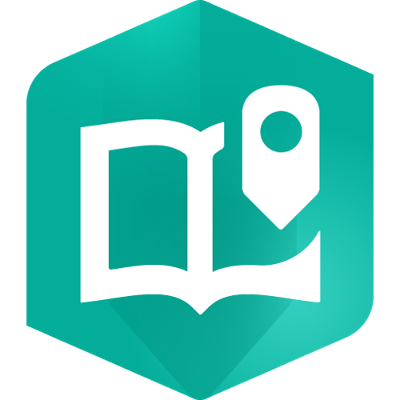 by
OwenGeo

Esri Notable Contributor
Mark as New

Bookmark

Subscribe

Mute
@CedricVidonne -- If you are writing a story in a right-to-left language, like Arabic or Hebrew, as long as the author has their ArcGIS profile set to one of those languages, the story builder will detect that and automatically right-align the story text and mirror page elements to place them like a right-to-left language user would expect. We don't want authors to need to manually align all the text in a story for certain languages, so this is handled automatically.
When viewing a story, readers who have their browser language set to Arabic/Hebrew will see text aligned to the right as they'd expected. If someone reading the story happens to be logged in to ArcGIS, the language set in their ArcGIS profile will be used to determine the text direction instead of the browser language.
The current implementation works in many cases, but does have some issues for multilingual users. It may also cause confusion when someone is trying to test a story written in another language.
We are currently working on a new feature that will let authors specify the language of the story. This will improve this experience by allowing the language to be set as a property of the story rather than be influenced by the profile or browser settings of the reader. We hope to make this feature available in the next few months.
Owen Evans
Lead Product Engineer | StoryMaps

New Contributor II
Mark as New

Bookmark

Subscribe

Mute
@OwenGeo thanks for your quick reply but not sure I understand what I am supposed to do to build it as the line break happens at a wrong position when you paste right to left text in a left to right text browser. Should I change locally the settings of my browser while I am building it? Or my Arcgis preferences?
Any solution would really help as the demand for Arabic version is greatly increasing.
Thanks again for you help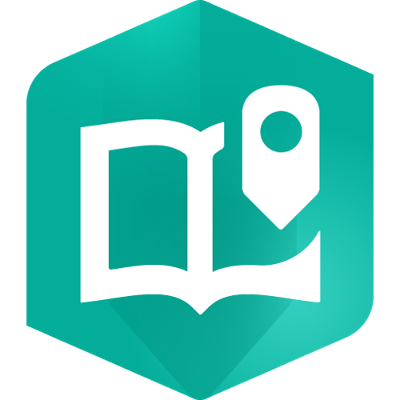 by
OwenGeo

Esri Notable Contributor
Mark as New

Bookmark

Subscribe

Mute
@CedricVidonne - Yes, if you are creating the story yourself by pasting in the Arabic translation you received from someone else, you'll need to change your ArcGIS profile to Arabic. Then the story builder will operate in right-to-left mode.
Owen Evans
Lead Product Engineer | StoryMaps