Occasional Contributor III
Mark as New

Bookmark

Subscribe

Mute
Hi -
We are using a sidecar to display a series of images. We'd like to add image captions, however can not determine how to do this. We could add a caption to the text of the sidecar, but this is not ideal. The "Attribution" text shows the 'info' icon, and this could also work but again is not ideal.
Are we missing something? Any advice would be appreciated.
Thank you,
Erica
1 Solution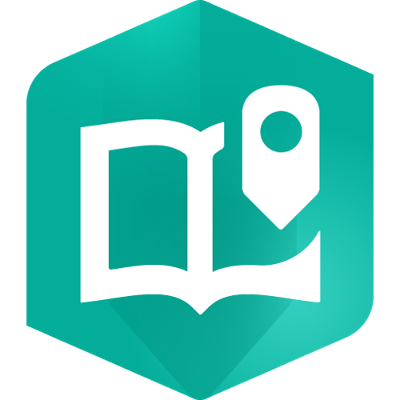 by
OwenGeo

Esri Notable Contributor
Mark as New

Bookmark

Subscribe

Mute
Hi Erica -- We don't currently have plans to offer a dedicated caption area for sidecar media panels. Our feeling is that it's not necessary since there is ample space for text in the narrative panel to describe images or other media. Here are two examples of stories that include captions in sidecar narrative panels: Mapping Mount Everest (arcgis.com) and Urban Africa (arcgis.com). Often just having some visual separation between the panel's main content and the image caption can be helpful, like using italics for the caption or inserting a separator above it.
As you alluded to, I wouldn't recommend using the attribution for a caption since that field is meant to provide credits for the image rather than describe its contents.
Could you share some more information about why you feel adding a caption in the narrative panel isn't ideal? I can share your thoughts with our designers for future consideration. (The best way to share this would be to add a new idea to our ideas board with your thoughts about how this enhancement would be useful and why the current options aren't sufficient/ideal to accomplish the experience you are looking for.)
Owen Evans
Lead Product Engineer | StoryMaps
6 Replies