Not applicable
Mark as New

Bookmark

Subscribe

Mute
Images in my sidecar are incredibly fuzzy/blurry. Is there a optimal workflow or image requirement when placing images in story maps? I have attached a video to show what I am seeing. The particular story map is my testing one so I cannot share it publicly, however, I can share it with a private group for troubleshooting purposes.
Thanks!
2 Solutions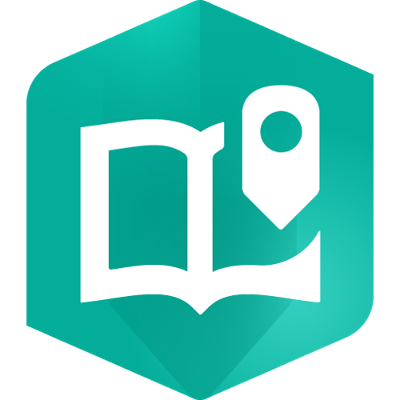 by
OwenGeo

Esri Notable Contributor
Mark as New

Bookmark

Subscribe

Mute
@Anonymous User @KateMcMahon -- This issue will be addressed in an update coming later today. Please check your stories tomorrow and let us know if you are still seeing this issue.
Owen Evans
Lead Product Engineer | StoryMaps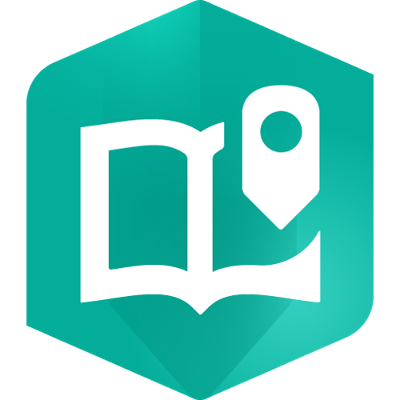 by
OwenGeo

Esri Notable Contributor
Mark as New

Bookmark

Subscribe

Mute
@cole_KTB -- Thanks for sharing your story link. The blurriness around the text in your story's images is caused by the fact that your original images are very low resolution. Looking at them they are only about 700px wide. I can see that the originals do not even have crisp text. When low-res images are resized to be even smaller, additional noise can be introduced. This may not make much of a difference in a photograph, but for a screenshot of a chart with small text there can be noticeable blurriness, especially around the small curved edges of text characters.
I'd recommend re-creating and re-uploading your chart images so they are at least 1200px wide (2000px or more would be best). For images with small text, like the images of charts in your story, be sure the images are at least 120 dpi.
For more information, see these best practices for image sizing in our FAQ: Frequently asked questions—ArcGIS StoryMaps | Documentation
Owen Evans
Lead Product Engineer | StoryMaps
25 Replies