New Contributor III
Mark as New

Bookmark

Subscribe

Mute
Hello,
I am trying to use the sidecar within an ArcGIS Story Map, with the main content of the panel changing based on slides set in an accompanying web scene. Unfortunately, the template doesn't seem to recognize the slides.
I assumed this was a standard feature for the "new" story maps but perhaps it doesn't work with web scenes (???). I just wanted to confirm that was the case before abandoning it and going back with one of the classic story map templates.
Any insights would be appreciated!
1 Solution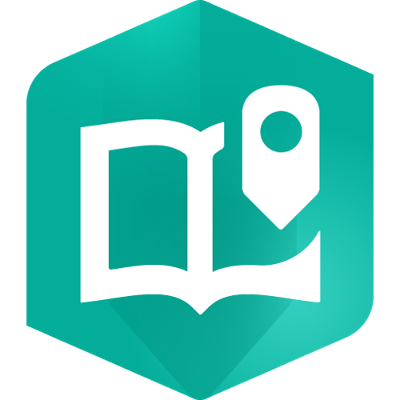 by
OwenGeo

Esri Notable Contributor
Mark as New

Bookmark

Subscribe

Mute
Hi John -- Thanks for sharing these items so we can take a look. I don't see a sidecar in the published version of your story, but I understand what you're trying to do from what you've explained above.
Can you provide more information about what happens when the scene doesn't work? Is the entire media panel blank? Do some layers load but not others?
There are a lot of layers in that scene—over two dozen of them are turned off and don't appear to be used in any of the scene slides. Every layer in a map/scene, whether it is visible or not, can affect the performance of the story. It may be fine using this scene for exploratory work by itself in the scene viewer, but when you put it inside a story on a web page with other media it can get heavy. We do things behind the scenes to manage how content in the story loads/unloads to try to minimize issue, but the page can still get overloaded in some situations.
I did a simple test and added your scene to a story using different slides in a sidecar and didn't see any specific issues, but I didn't have anything else in my story.
One approach to mitigate overloading the page with a heavy scene like this one is to create an optimized scene for use in a story. Here are some things that can help trim down the scene (from greatest to lowest impact):
Remove all the unused layers
Consider showing only the 0, 1, 3, 5, and 9 ft scenarios (or some other subset). Can you still get the point across without showing all 10 scenarios? Doing this would let you remove another 5 or so layers from the scene. At the end of the sidecar you could include a link to open the full scene in another browser tab so interested readers can explore all the scenarios, if desired.
Switch the basemap to No basemap (from what I can tell the currently used Imagery basemap doesn't have any/much visual impact on your scene)
Turn off animation effects for the water layers
Another approach to simplify what you include in your story even more would be to use screenshots of the scene in your sidecar. This is always the best performing option in the tradeoff of loading the live content vs. static content. You can still add or link to the live scene at the end of the sidecar to provide interested readers with access to it.
Owen Evans
Lead Product Engineer | StoryMaps
6 Replies