New Contributor II
Mark as New

Bookmark

Subscribe

Mute
It is not possible to download files through embedded content in Story Maps using a Chromium browser. The iframe element should contain sandbox="allow-downloads".
This has been a requirement since Chrome 83:
Download in Sandboxed Iframes - Chrome Platform Status
Add spec for 'sandboxed downloads' flag by xyaoinum · Pull Request #4293 · whatwg/html · GitHub
The generated iframe code currently inclides sandbox="allow-scripts allow-same-origin allow-forms allow-popups". I have tried adding the allow-downloads attribute in a custom iframe code, but the attribute is removed by Story Maps automatically.
This feature is quite essential to a tool we are developing, and would be nice to see implemented as soon as possible.

1 Solution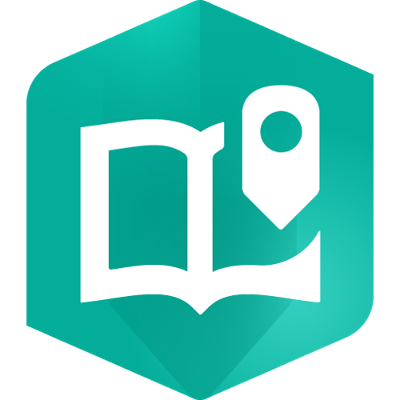 by
OwenGeo

Esri Notable Contributor
Mark as New

Bookmark

Subscribe

Mute
Hello -- We looked into adding allow-downloads and unfortunately this is not something that is compatible with our security policies at this time. Additionally, allow-downloads is currently an experimental parameter and is not recommended for production environments.
I'm sorry this impacts your plan for your interactive story; however, I would add that we often find that how-to/instructional stories are typically most effective when they use screenshots/videos/gifs. While embedding an interactive tool in the story side-by-side with the instructions may seem helpful, many authors find that this serves to distract their readers rather than help. With screenshots/gifs, your audience can focus on what your story is trying to communicate about the tool rather than fiddling with the tool itself while trying to learn how to use it. Another advantage is you can markup the screenshots or record a video/GIF that illustrates exactly what you want your readers to focus on.
Here are a few examples of instructional stories that use screenshots/videos to good effect:
Owen Evans
Lead Product Engineer | StoryMaps
4 Replies