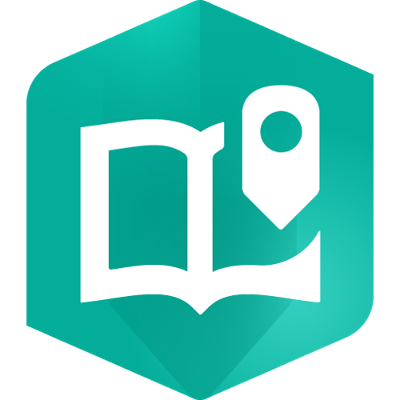 by
OwenGeo

Esri Notable Contributor
Mark as New

Mark as Read

Bookmark

Subscribe
We've already blogged about the excellent Portfolio Instant App and how it's a great way to update your classic Map Series binders. ("Binders" are what we call Map Series apps that provide a collection of resources focused on a particular event or project.) You can check out that original post here: Upgrade your classic Map Series binders using the ... - Esri Community.
To summarize, Portfolio is an Instant App that lets you showcase a set of maps and apps from ArcGIS Online. It's simple to configure and has a suite of helpful features like autoplay, a slick navigation bar, and the ability to set a common starting location for all maps. It has a modern design that looks and works great when used on smaller mobile device screens or when it's embedded in another website. And Portfolio is built on the latest ArcGIS web technology, which means it includes support for the latest mapping features available in the new Map Viewer.
But we wanted to bring your attention to Portfolio again because it just added a lot of new capabilities in yesterday's ArcGIS Online release (Mar 22, 2022). Portfolio has two new layouts (tabbed and accordion), the ability to embed web content, and more. So Portfolio is now an even better way to showcase your maps, apps...and other web content, and there are several (familiar!) layout options to choose from depending on your needs.
Anyone looking for ideas and recommendations for migrating older Map Series apps to something more modern, Portfolio is a perfect option.
For more detail about what's new see Display a collection of content with Portfolio (March 2022) (esri.com).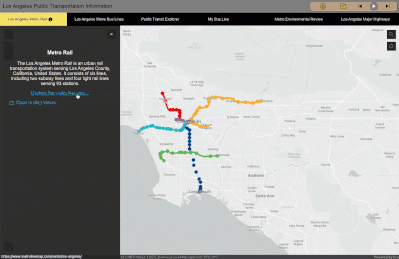 You must be a registered user to add a comment. If you've already registered, sign in. Otherwise, register and sign in.