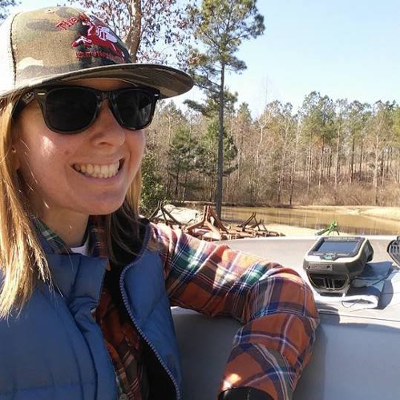 Occasional Contributor
Mark as New

Bookmark

Subscribe

Mute

Email to a Friend
A hand full of end-users in my organization have been experiencing crashing issues with the QuickCapture applications I have deployed.
The applications allow users to collect a single point, take a photo, and write a note. The users encountering the crashing issue can take the photo, but then the app crashes.
Is there something I do on the designer side of things to resolve the issue, or provide them guidance on how to resolve the issue on their devices. They have all update their devices, uninstalled and re-installed the QC application, and remove and re-add the specific QC apps I have authored. Additionally, this has happened both in the AGOL QC apps I have authored, and one of the Enterprise QC apps I have authored.
I had them send me the specs on their devices.
Device 1

Iphone 6
iOS – 12.5.1
QC Version – 1.9.127

Device 2

iPhone 7
iOS 14.4.1
QC 1.9.127

Device 3
8 Replies