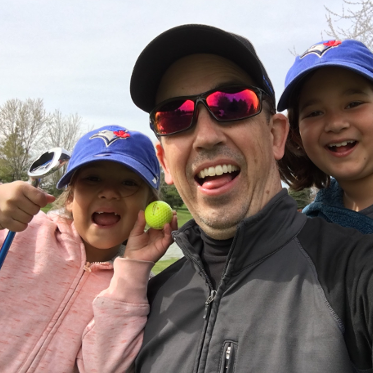 Occasional Contributor III
Mark as New

Bookmark

Subscribe

Mute
Hi,
I'm trying to implement some code in an AddIn that will listen for Edit events, and then run some code. I'm using the following article to help (https://pro.arcgis.com/en/pro-app/sdk/api-reference/#topic9808.html) but I'm not sure where I am supposed to put this code.
Should I be creating a new AddIn for this, or can I just add the code to an existing AddIn? All users currently load the same Toolbar, which I have created an AddIn for. Can I just put the code in there??
Thanks,
1 Solution

Not applicable
Mark as New

Bookmark

Subscribe

Mute
Hey Brian,
Yes with autoload true, the module starts to act an Arcobjects extension. Initialize will be called after the application starts but before a project is loaded and its maps, so you wont have any references. If you go down this route you have to listen to the project opened event and start your events from there.
I wrote a sample way back at 1.1 that shows an example of this that only subscribed to one layer. If you need to listen to all layers in all maps within a project, you'll need to do some loops. If you think users are likely to add or remove layers to the maps, you'll need to listen to that event too. Its all doable but is a pain to setup.
14 Replies