Occasional Contributor III
Mark as New

Bookmark

Subscribe

Mute
I am working on an add-in where I provide the user with a combobox, to select one of the featurelayers available in the toc.
On change of the index of the combobox I want to read all attributes (columns and rows) of the specific featurelayer to be shown in a datagrid. Sure enough, in the end I do not want to show all columns of the attribute table but want to specify two or three columns.
It is basically like the attribute table, only that I want to have it within my own ui and show only pre-defined columns.
I looked through the api and the ProSnippets, but didn't find an example to do so. I do not have any selected features to show the attributes from, but need the attributes of all features.
Anybody who can point me the right direction?
Cheers Thomas
- We are living in the 21st century.
GIS moved on and nobody needs a format consisting out of at least three files! No, nobody needs shapefiles, not even for the sake of an exchange format. Folks, use GeoPackage to exchange data with other GIS!
1 Solution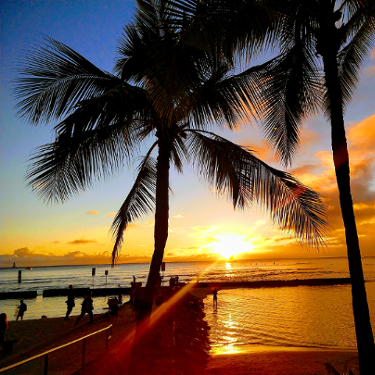 by
Wolf

Esri Regular Contributor
Mark as New

Bookmark

Subscribe

Mute
8 Replies