New Contributor II
Mark as New

Bookmark

Subscribe

Mute
I have developed an add in and it works fine on my machine but I am having trouble deploying it to a client machine. The client machine has pro installed in 2.5. I have figured out how to change the version from 2.7 to 2.5 and the add installs successfully.
However, the add in buttons grey out when they are clicked and do not respond. It appears as though ArcGIS pro does not know how to run my add in and complains about not being able to find button commands. Is there a setting in the configuration/deployment that I am missing in visual studio? So far I have just generated a release .esriAddinX with the defaults. The client machine does not have .NET framework installed, does it need to to have .net framework 4.8 installed in order to run my add in? Is there a best practice to remove this dependency? Basically, deploy my add in to any machine with ArcGIS Pro 2.5 and above and not worry about .NET.
Thanks for your help in advance.
2 Solutions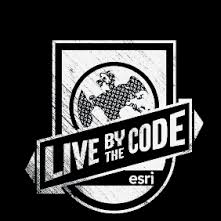 Occasional Contributor III
Mark as New

Bookmark

Subscribe

Mute
Hi,
If you want to run your add'in on different ArcGIS Pro versions you need to build it with the lowest ArcGIS Pro version SDK. Then you have chance what your add'in will work with higher versions of ArcGIS Pro. It depends on how much ArcGIS Pro SDK backward compatible with previous versions. It was a period when ArcGIS Pro SDK changed dramatically and was no chance that your previous version of add'in will work with new one. For example (from my experience): in ArcGIS Pro 2.6 you can run geoprocessing function Excel To Table when ArcGIS Pro starts, on 2.7 it does not work. Now it is more less stable.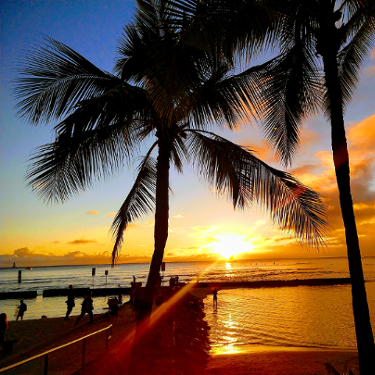 by
Wolf

Esri Regular Contributor
Mark as New

Bookmark

Subscribe

Mute
Yes for version 2.5 that is all that's required since release 2.5 of Pro was already running on .Net Framework 4.8 (Home · ArcGIS/arcgis-pro-sdk Wiki (github.com). However, you should build your add-in with version 2.5 of ArcGIS Pro (and Pro SDK) installed on your development machine because newer (minor version) releases of Pro add functionality to the API that are not available in 2.5. So if you build an Add-in targeted for 2.5 on a 2.8 development environment (with Pro 2.8 installed) you could potentially use a method or property that is only available in 2.8 and not in 2.5. So your add-in would work fine on your development machine, but on your 2.5 machine you would experience the 'gray' buttons effect (which implies an exception was thrown on initialization).
7 Replies