New Contributor III
Mark as New

Bookmark

Subscribe

Mute
I would like to rotate/ flip a graphic element using the Pro SDK but could not find any references for doing this.
See below images for reference.
Line element with marker arrow symbol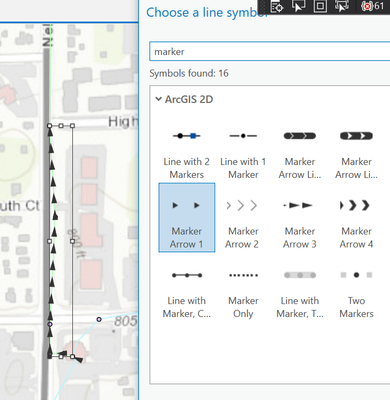 Marker arrow symbol after vertical flip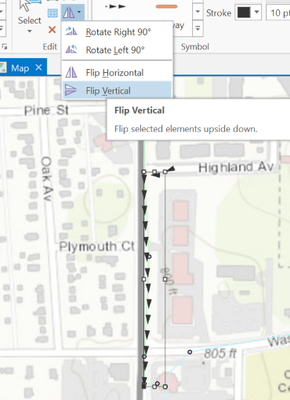 Below is the code snippet of how I'm creating an element. How can I rotate or flip it while creating it?
CIMSymbolReference symbolReference = SymbologyHelper.GetLineSymbolReference("Marker Arrow 1");
CIMLineGraphic cimGraphicElement = new CIMLineGraphic
{
Line = geometry as Polyline,
Symbol = symbolReference
};
graphicsLayer.AddElement(cimGraphicElement);
2 Replies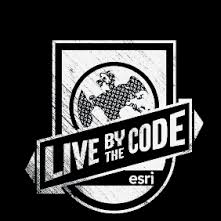 Regular Contributor II
Mark as New

Bookmark

Subscribe

Mute

New Contributor III
Mark as New

Bookmark

Subscribe

Mute
Thank you. will try this out