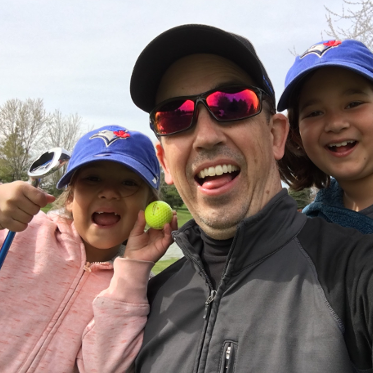 Regular Contributor
Mark as New

Bookmark

Subscribe

Mute
I have some code where I edit fields using a Chained EditOperation, but they do no show up in the Undo stack. Here is the main logic behind what I am doing:
var editOperation = new ArcGIS.Desktop.Editing.EditOperation();
editOperation.Name = "Create new Facility IDs";
< start the looping>
var featureEdit = new ArcGIS.Desktop.Editing.EditOperation();
featureEdit = editOperation.CreateChainedOperation();
<code to make edits>
featureEdit.Modify(insp);
featureEdit.Execute();
<end the loop> //continue until all selected features are edited
editOperation.Modify(insp); //Without this line, nothing shows in the Undo stack....but even with it, nothing actually gets Undone after I press Undo
editOperation.Execute();
I want the user to be able to Undo ALL of the edits, not just one at a time.
Any ideas as to where I am going wrong??
Thanks,
1 Solution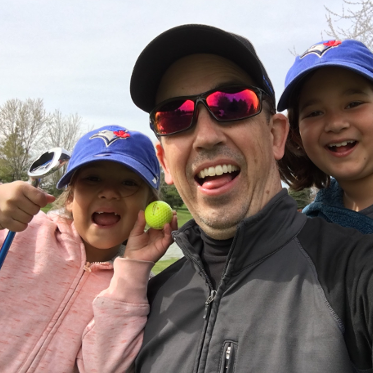 Regular Contributor
Mark as New

Bookmark

Subscribe

Mute
Hi Sean,
Thanks for posting that. I have finally figured out what is going on.
Apparently you need to do a Modify/Edit on your initial EditOperation in order for the ChainedOperation to register with the Undo Stack. Or at least, that is the only way I can get it to work.
It seems a bit counter-intuitive though. In my case, I am doing ALL of my editing in a loop. In your sample, you do an edit before your loop begins. I would think that in most 'real-world' examples if you were creating a loop to do some editing you wouldn't think you need to do that first edit in order to 'set-up' the rest of the edits.
Anyways, that's just my 2 cents. Perhaps the documentation needs to be updated to better explain how this functionality works.
Doing this, seems to get around that initial edit issue:
//initial editop
var op = new EditOperation();
op.Name = "ChainedLoop";
//this basically edits nothing, but sets things up so you can use a chainedEdit
var insp = new Inspector();
insp.Load(lyr, 1);
op.Modify(insp);
op.Execute();
Thanks for your help!
4 Replies