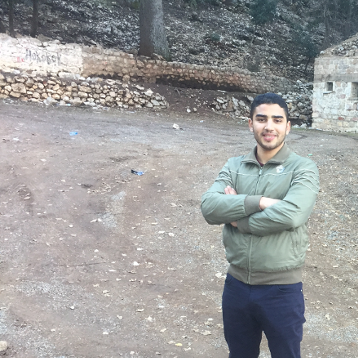 New Contributor III
Mark as New

Bookmark

Subscribe

Mute

Email to a Friend

Is there someone who has difficulties to open data in ArcGIS Pro(too much slow ), or have some bugs problem with the program
@Dan Patterson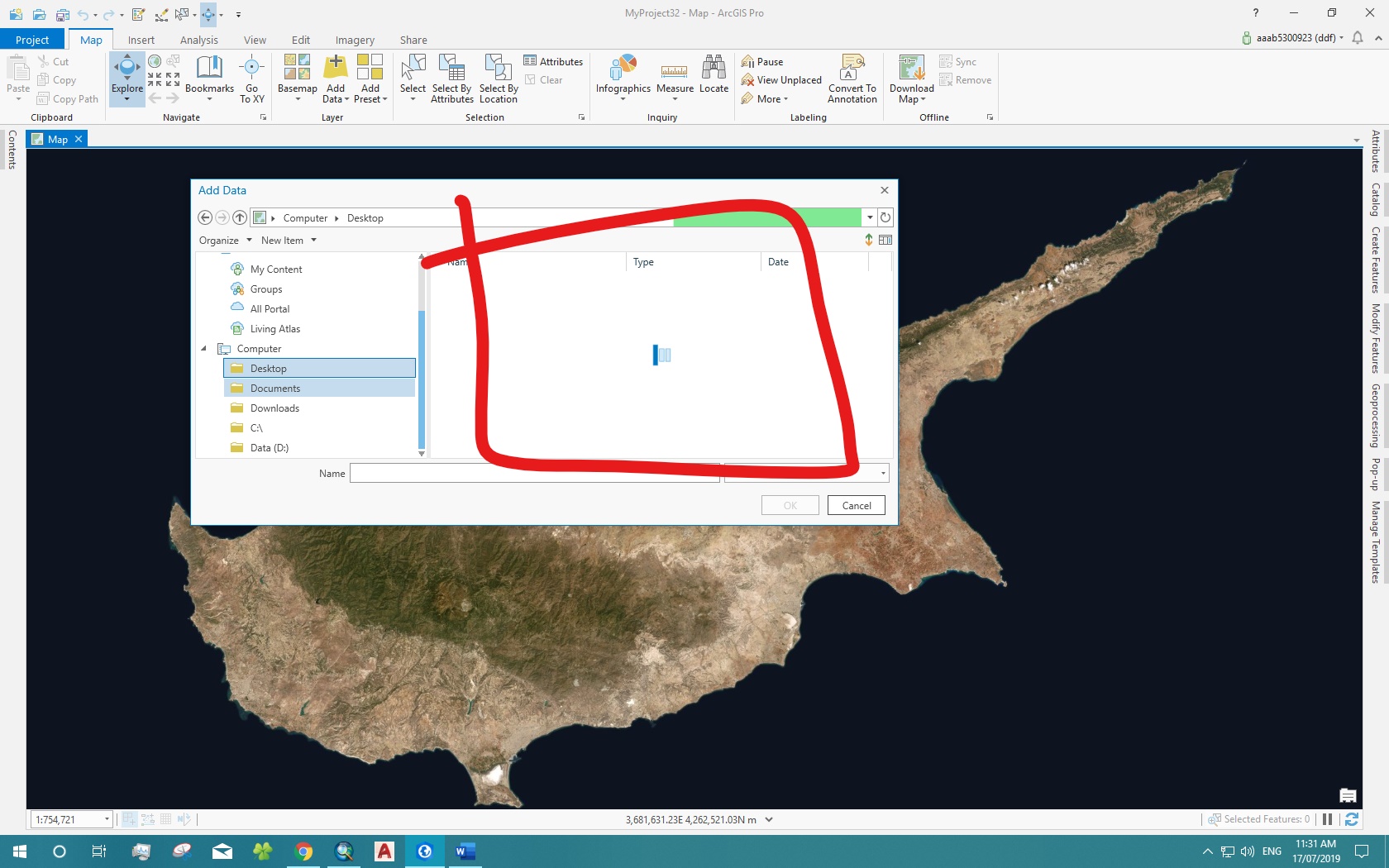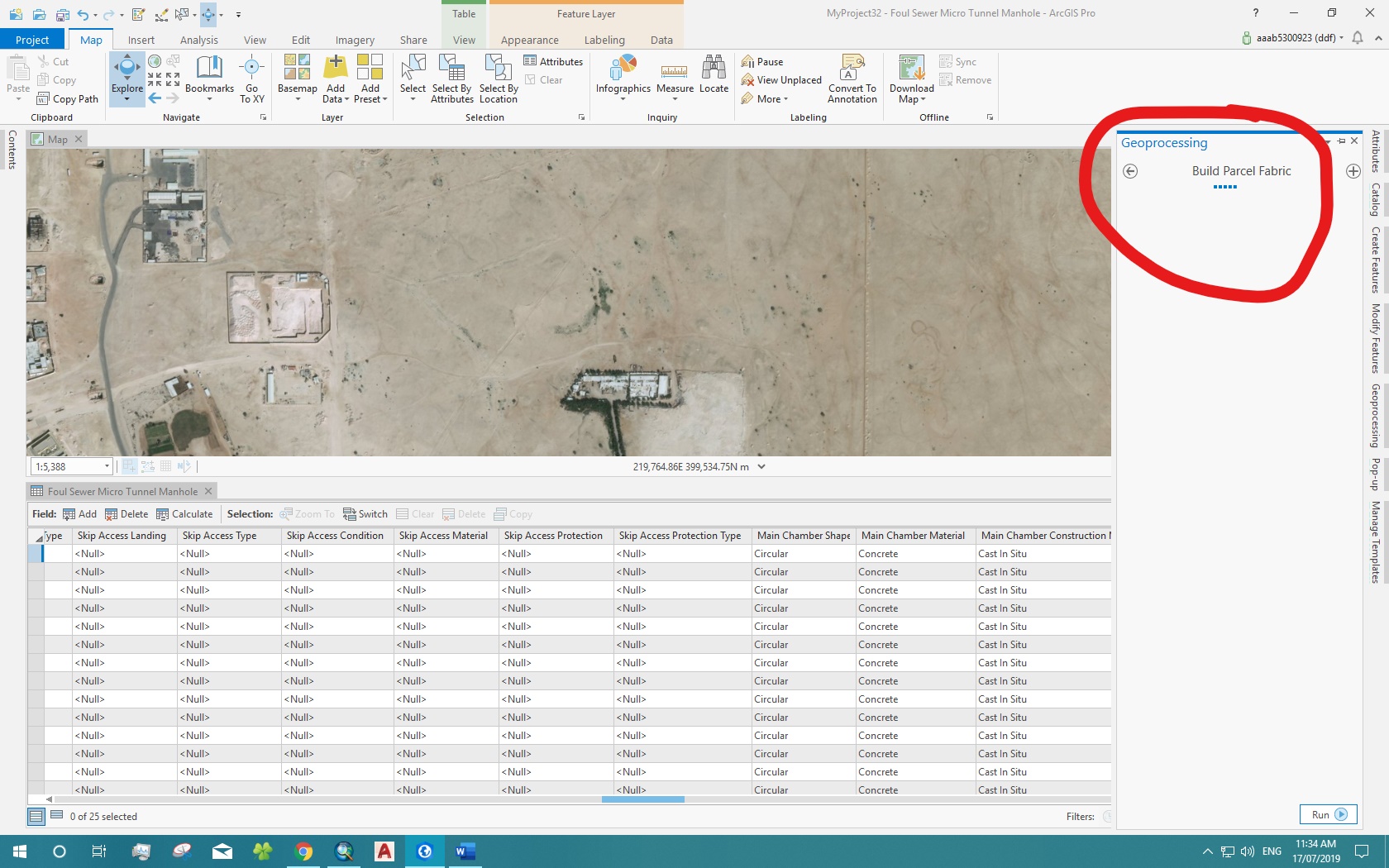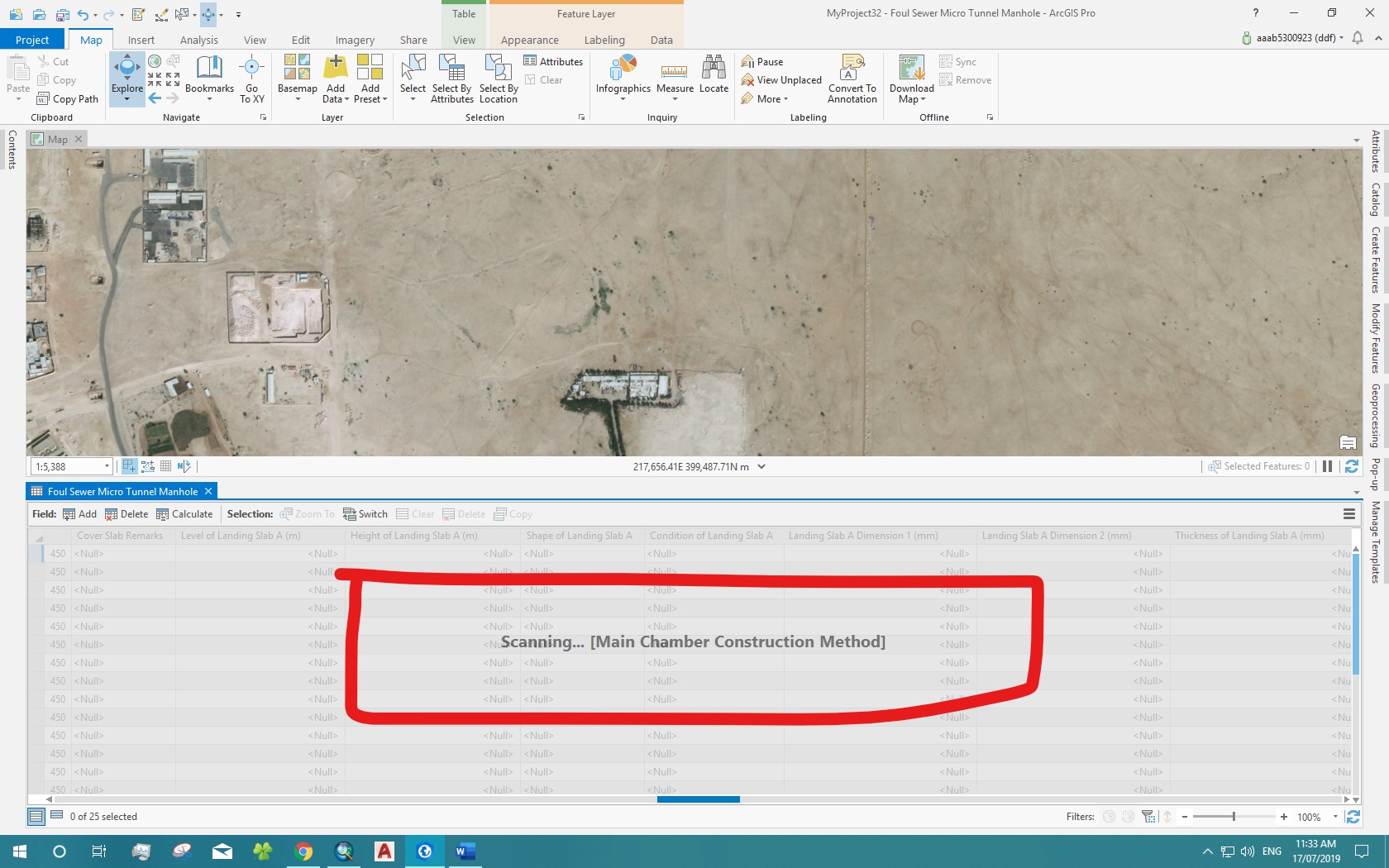 2 Replies

MVP Esteemed Contributor
Mark as New

Bookmark

Subscribe

Mute

Email to a Friend
Ali... possible sources
under nourished machine
large sized imagery
tools that are being used
basemaps
location of data (local, network etc)
Too many reasons why things may be slower than you want.
You can rule out some of the above, by repeating the workflow altering one of the above
repeat with a much smaller dataset
add to that, use the smaller dataset from a local drive
try with the small dataset on a better spec'ed machine
Details on your situation may provide some targeted suggestions

by
ThomasColson

MVP Frequent Contributor
Mark as New

Bookmark

Subscribe

Mute

Email to a Friend
For your first image, welcome to the club (the wait while Pro slowly crawls every folder club). https://community.esri.com/thread/224063-arcgis-pro-slow-to-load-foldersfiles might have some useful context;
Second image, welcome to the first time you open a GP tool and wait club: not sure I'm using the right phrase here, but I think it's something to do with "Building the GP cache" that causes GP tools to "hang" when opening them.
For 1&2, recommend calling tech support.