New Contributor
Mark as New

Bookmark

Subscribe

Mute
I'm trying to use the % wildcard in select by attributes using SQL. It's a simple query. When I use it with a FIPS number it works but for some reason other fields with other numbers don't work. Every time I get ERROR 000358: Invalid expression.
Here is the SQL expression: VACANT LIKE '2%'
I'm just looking for the numbers that are in the 2000s.
3 Replies

Occasional Contributor II
Mark as New

Bookmark

Subscribe

Mute
FIPS numbers are text, and that's the only type of field where '%' works. Do the other fields contain text representations of numbers or actual numbers? If the latter you need comparisons like VACANT >= 2000 AND VACANT < 3000.
— Andy

New Contributor
Mark as New

Bookmark

Subscribe

Mute
Ah that makes sense. I didn't check and compare data types. I just created a new field and populated it with the VACANT field and then changed it to a text data type and then the wildcard search worked!
Thanks for getting back to me so quickly and for the helpful feedback!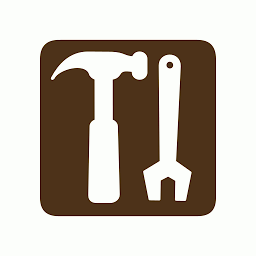 by
JoshuaBixby

MVP Esteemed Contributor
Mark as New

Bookmark

Subscribe

Mute
Creating a new field, or even casting to TEXT is unnecessary. If the numbers are integers, you can rely on basic integer math to find all numbers within the 2000 range:
VACANT / 1000 = 2