Occasional Contributor II
Mark as New

Bookmark

Subscribe

Mute
Hello All! (And Thank You In Advance)
I have been poking around to find an answer to my questions, but have yet to find a post about it. I have a few issues with formatting my legend Pro 2.5.0.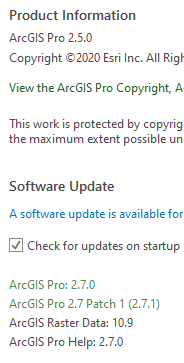 #1 -- I have 2 borders which I have offset so both are visible. one has a negative offset, which makes its symbol in the legend apparently invisible. Is there a way to remedy this in the legend formatting?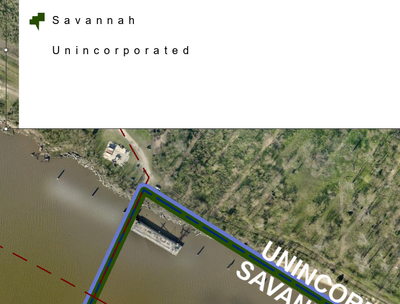 #2 -- When adjusting the formatting so that each is in the column it needs to be in - I have selected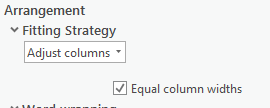 And for a specific element I have chosen the following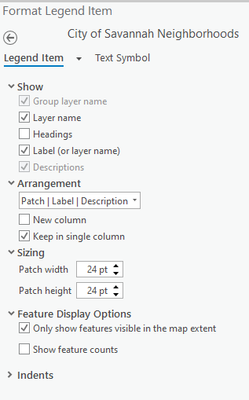 But it still splits the item into 2 columns, even with room below it to keep it in same column.
This issue in particular is confounding... What am I doing wrong? Is there something I am missing?
For both of these, I know I can do a work around, including convert to graphics. But I am wondering if there is anything in the current Pro Legend Formatting that I need to learn. I am sure I will be doing a bunch of drafts for this person an am not ready to work with them as graphics yet.
Thanks again!
7 Replies