New Contributor II
Mark as New

Bookmark

Subscribe

Mute
I just installed ArcGIS Pro 2.9 (on Win10), and noticed that it left some huge files in my Documents folder. Specifically two .cab files and one .msi file, totalling over 2GB in C:\Users\<user>/Documents/ArcGIS Pro 2.9/ArcGISPro/.
I'm guessing that these files are used just for installation, and I'm wondering, can I delete these files to recover the space on my drive? Or are they needed for anything after the install??
And yes there's also a "Documentation" folder in there, which I will not remove.
Thanks for any tips or insight!
3 Replies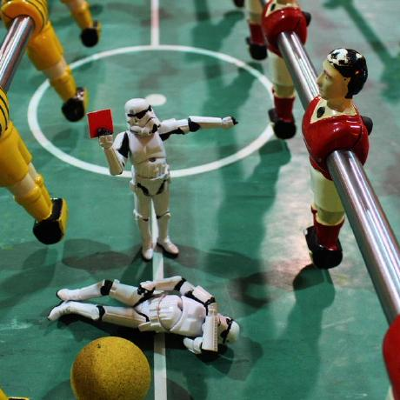 by
JeffK

MVP Regular Contributor
Mark as New

Bookmark

Subscribe

Mute
They are also used for repair or modify operations so if you need to fix your install, it will look there first. You can probably remove them, but you'll have to extract them again before trying to fix.

by
DanPatterson

MVP Esteemed Contributor
Mark as New

Bookmark

Subscribe

Mute
You can delete the cab file and the msi, but if you need to reinstall Pro, you will have to rerun the *.exe.
If you want to, you can even delete the *.exe but you will have to redownload the Pro distribution from My Esri.
Throw the *.exe onto a USB if you want to keep a backup of anything.

... sort of retired...

New Contributor II
Mark as New

Bookmark

Subscribe

Mute
Thank you for the quick replies!
Ok, if they're only needed for repairs or re-installs, then I'm fine deleting them. I can always re-download the installer if necessary. Thanks!!