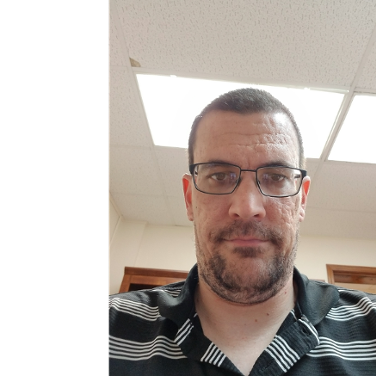 Regular Contributor III
Mark as New

Bookmark

Subscribe

Mute

Email to a Friend
I am really happy that we are now able to publish directly to a local server in Pro.
Things were working great until I tried to publish and got the following error:
2019-07-10 15:30:44 Status: InProgress StatusMessage: ERROR 999999: Error executing function.
No Organization http://gis-server:6080/arcgis/admin acgis 2019-07-10 15:30:45 Status: InProgress StatusMessage: No resource could be found at that address. (status code 404).
Not sure what is going on and with that generic error, no idea how to fix it.
The same service published just fine last week. Publishing a new service as opposed to overwrite resulted in the same error. I have closed and reopened the project and rebooted both my desktop and my GIS server. I also tried this with a different map within the same project with the same result. A setting must have somehow been changed between now and last week but I can't think of what that might have been. I have included the log from the latest attempt.
Josh White, AICP
Principal Planner

City of Arkansas City
1 Solution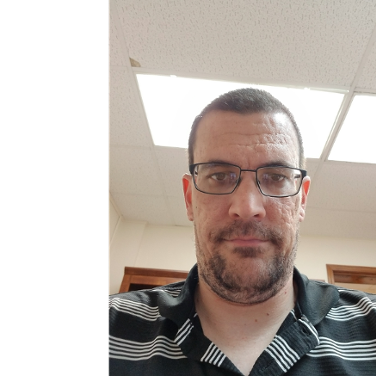 Regular Contributor III
Mark as New

Bookmark

Subscribe

Mute

Email to a Friend
I worked with support on this. We tried what seemed like everything. What was eventually discovered is that there are two publishing services in the system folder. One called PublishingTools and one called PublishingToolsEx. The second one was stopped. We started it and it worked. I noticed that there is a similar thing for CachingTools and SyncTools as well. Can somebody explain what those extra services are and what they do? I've had no success so far finding out additional information and the Support Tech didn't really seem to know what the extra service was for or why it wasn't automatically started. In fact, you have to start the service using ArcGIS Server Administrator Directory as opposed to Server Manager.
Josh White, AICP
Principal Planner

City of Arkansas City
14 Replies