New Contributor II
Mark as New

Bookmark

Subscribe

Mute

Email to a Friend
We have two corporate database system (GIS and Authority) that we store asset data in, that have become horribly mismatched. I have reconciled the attribute data from both in Excel, and now want to bring the new data back into GIS. The only consistent unique identifier is the GIS GlobalID which is in the spreadsheet.
Due to the mess I used ArcPy to create a new geodatabase with new Feature Classes with standard field, domains and datasets. There are many slight discrepancies throughout the old GIS layers to the new layers.
I wanted to delete all the attributes except GlobalID from a old Feature Class, then paste these features into the new standardised geodatabase FeatureClass. I would then join via the GlobalID to the corrected Excel sheet to get the attribute values. There are a large number of layers and attributes.
However in ArcPro I cannot see the GlobalID of the original layer. I did export the original data from a corporate SDE database as a file geodatabase as I was concerned I would corrupt the original data.
Is there a method to expose the GlobalID of the features as an attribute field so I can use it as a join on copied data. The other options to join on are sometimes 80% completed, often way less meaning significant manual interrogation.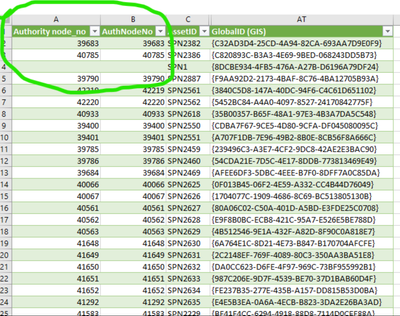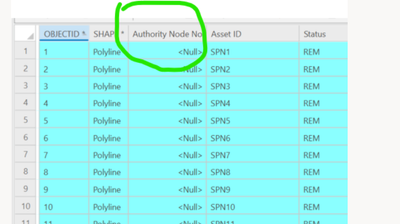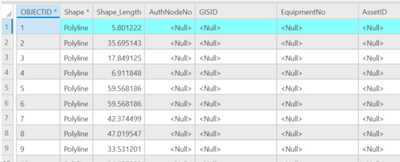 1 Solution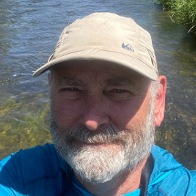 by
JoeBorgione

MVP Esteemed Contributor
Mark as New

Bookmark

Subscribe

Mute

Email to a Friend
I hate to be the bearer of bad news, but global ids are controlled by the database so they are volatile; if you copy/export a record from one database to another as you have, the new database overwrites the original global ids. Below is a screen capture of the same record in my enterprise (upper) and the exported feature in a fgdb. Note the difference in Global ID values.
If you want Global IDs to persist, ad a text field to your gdb, and calculate it's value to equal the global id prior to exporting.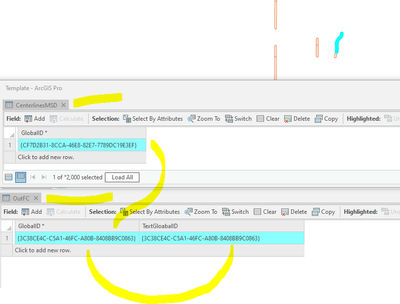 That should just about do it....
5 Replies