New Contributor III
Mark as New

Bookmark

Subscribe

Mute
I have a feature class of tract polygons, each containing a unique six-digit code. I like to create an inset map showing the tracts color-coded by their owner. When I did this in ArcMap, I'd join the feature class to an Access table that contained the code and the current owner and symbolize by the owner in the joined table using a layer file.
In Pro, I can create the join to the Access table and see the fields but when I symbolize by importing a layer the fields in the joined table are not visible.
Thoughts?
3 Replies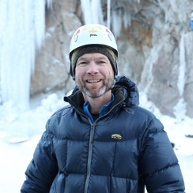 Esri Notable Contributor
Mark as New

Bookmark

Subscribe

Mute
Are you using a *.lyr file to symbolize the fields? If so, try to symbolize without the *.lyr file first to see if you can symbolize. If I had to guess, the *.lyr file is "broken" as it were. I know ArcGIS Pro does not fully support a Microsoft Access database so I would test the workflow further by using the Table to Geodatabase GP tool to convert the Access table to a file geodatabase table. Then build the join and test your workflow for symbolization.

New Contributor III
Mark as New

Bookmark

Subscribe

Mute
Yes, I'm applying a *.lyr file. I can symbolize on a field from the joined table. One thing I haven't explored is if it's an issue joining to a *.mdb (32-bit) Access Table. But, the more I think about it, this table is something that could and probably should live in my geodatabase. I think I'll explore that avenue.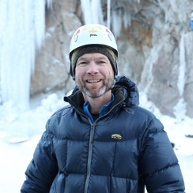 Esri Notable Contributor
Mark as New

Bookmark

Subscribe

Mute
Interesting - thx for the additional information. I know ArcGIS Pro does not work well with legacy Microsoft Access Personal Geodatabases (*.mdb) and works just okay with *.accdb files. You can read more about MS Access and various links on this related thread. If you can import the table into a fGDB and use it in there, then I suspect things will work much better.