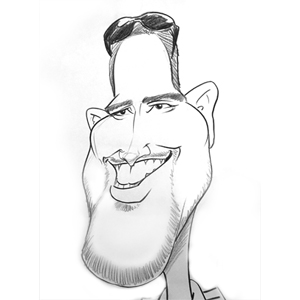 New Contributor III
Mark as New

Bookmark

Subscribe

Mute

Email to a Friend
We are looking at moving to ArcGIS Pro and ArcGIS Enterprise and started looking at rebuilding our map caches with Pro styles. I gotta say, I really like the quality of image that is created for cached tiles when published to Enterprise and built on the server. For our cache update process I was planning to use the Manage Tile Cache geoprocessing task on a different machine so we don't effect our production server. However, the map quality is different. Everything built with the Manage Tile Cache is a bit blurry and pixelated. I was expecting the tiles to match what is built on the server and be very close to what I see in Pro.

Below is an example image. Areas in red boxes show image from Manage Tile Cache task. The rest of the map is from the cache built on the server.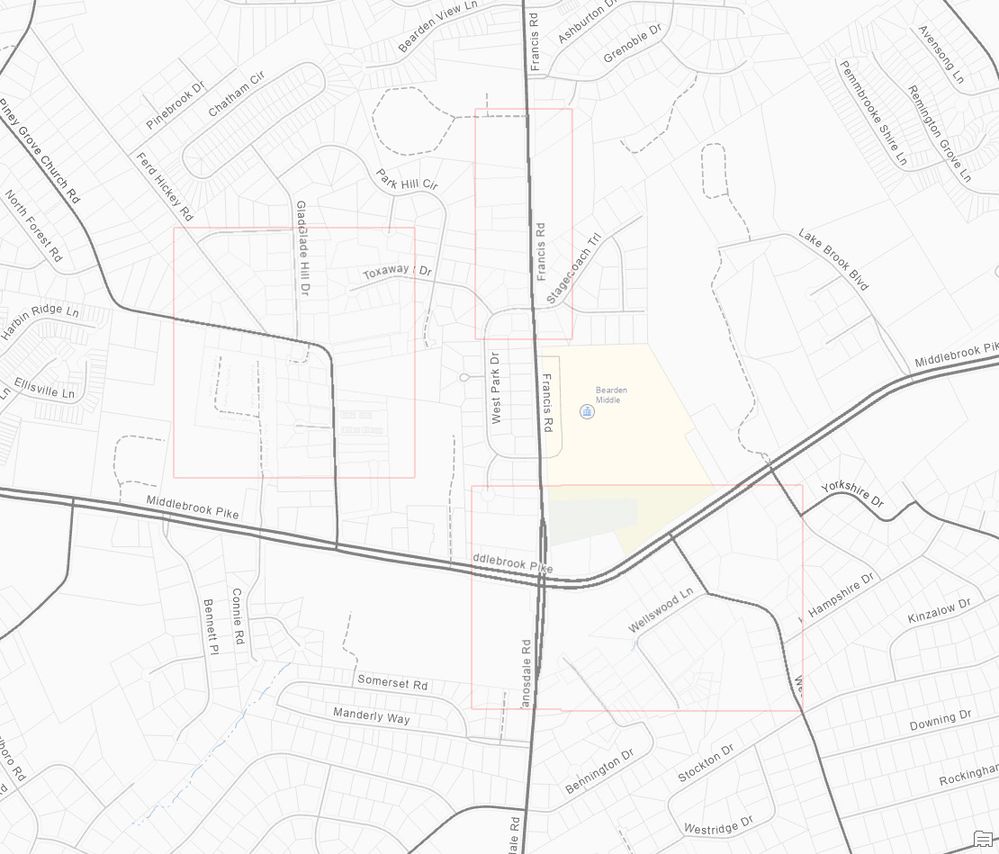 1 Reply

Regular Contributor
Mark as New

Bookmark

Subscribe

Mute

Email to a Friend
Bryan,
Someone else might chime in with a better answer as I have not published much from ArcGIS Pro but I did notice a couple things.
First, Your antialiassing is off on the new caches. I don't know if the setting for the cache is adjusted by the machine, or your computer, project or server. To adjust the settings in ArcPro open Project --> display-->antialiassing Mode. Make sure the settings are similar between the two computers. I do not know if you also need to configure this setting when you publish a service.
Second,
I noticed that the labels do not align well between the previously created tiles and the new ones. You may want to consider using a larger area when you update your cache... but I will defer to others that may have better ideas.
Thanks