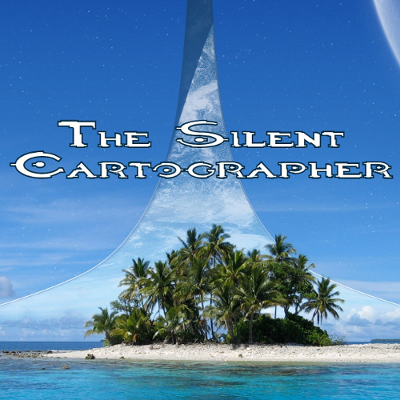 Occasional Contributor II
Mark as New

Bookmark

Subscribe

Mute
I used a DEM to create 2 ft contours four my county. That process worked great, however I received a warning message telling me that some features had over one million vertices. Upon looking at the created contours, I can definitely see that each feature has a very large number of vertices. Additionally, it also captured tons of very small "islands" of high or low elevation. Example below: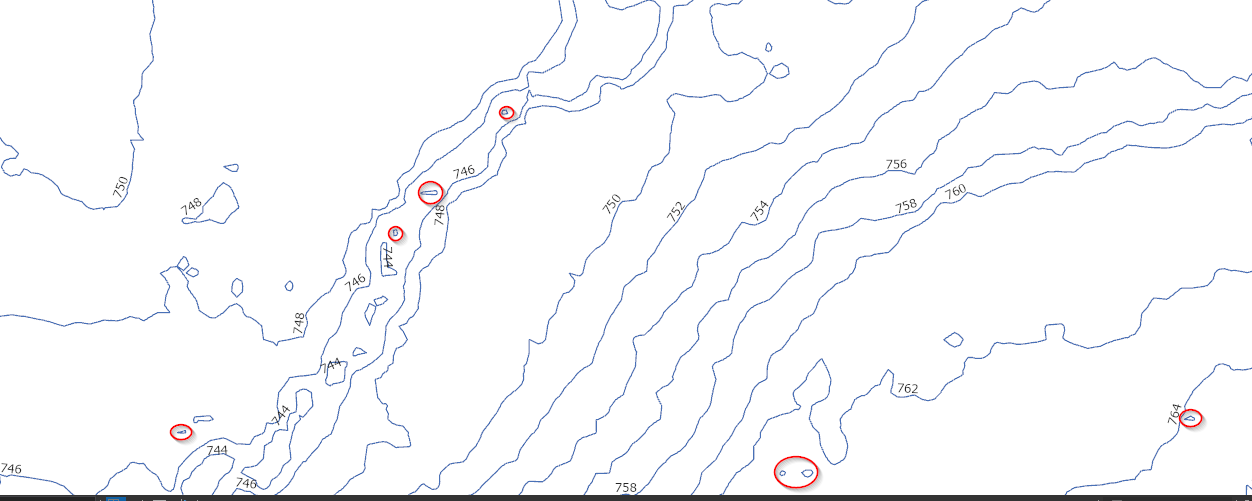 I circled a few examples of some of these tiny areas of elevation that are insignificant enough to be removed. Is there a good way to simplify the lines without giving up a ton of accuracy and to also remove small islands of elevation?
1 Solution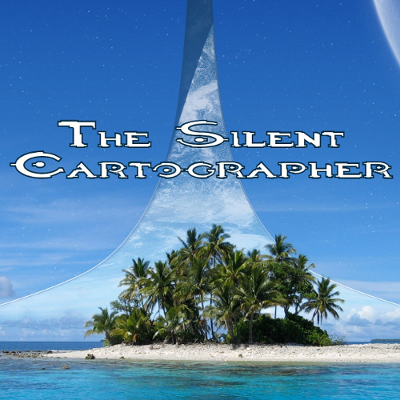 Occasional Contributor II
Mark as New

Bookmark

Subscribe

Mute
Steve Lynch‌ Dan Patterson‌ Thank you both for your help. I ended up coming across another workflow that really helped out with producing a smoother line. I took the original DEM and ran it through the 'Focal Statistics' tool. This smoothed out the DEM by averaging the cell values together in a user defined neighborhood (I used 3x3). I then ran the contour tool on that .That workflow is documented here. Not only did that eliminate over 900k small polygons, but it also nicely smoothed out the line without giving up too much accuracy. For the few "islands" that remained, I did as you guys suggested and deleted anything that had a length of less than 1 meter. I am very happy with the end results! The original contours are in pink and the smoothed contours are in blue!

6 Replies