New Contributor II
Mark as New

Bookmark

Subscribe

Mute

Email to a Friend
Hi ArcGIS Pro experts,
I want to give another chance to ArcGIS Pro. In ArcMap, I use the Find tool from Map Inquiry tool set frequently. It takes less than one second for the tool to find one parcel out of 250,000 features that I have in my Parcels feature class. The Locate tool in ArcGIS pro, with all settings and filters applied, the same task takes several minutes to be done. Select by Attribute is also very slow. I was wondering if there is another way to find a feature in a feature class faster.
Thank you
1 Solution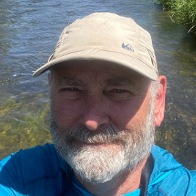 by
JoeBorgione

MVP Esteemed Contributor
Mark as New

Bookmark

Subscribe

Mute

Email to a Friend
I just added 377,000 parcel polygons that are available to me via our internal portal: I am sitting in my home office and running arcgis Pro 2.5.1 on my local machine. Full disclosure; prior to the test, I randomly copied a parcel id and pasted it into the locate pane. Counting one-one thousand, two-one thousand, I get to three-one thousand for the search to complete as shown in the gif below. (counting while watching the gif is closer to four-one thousand).
At any rate, can you describe how your data is stored and how you are accessing it? Could there be a network issue? Are you remotely logging into your desktop from home? Etc, etc...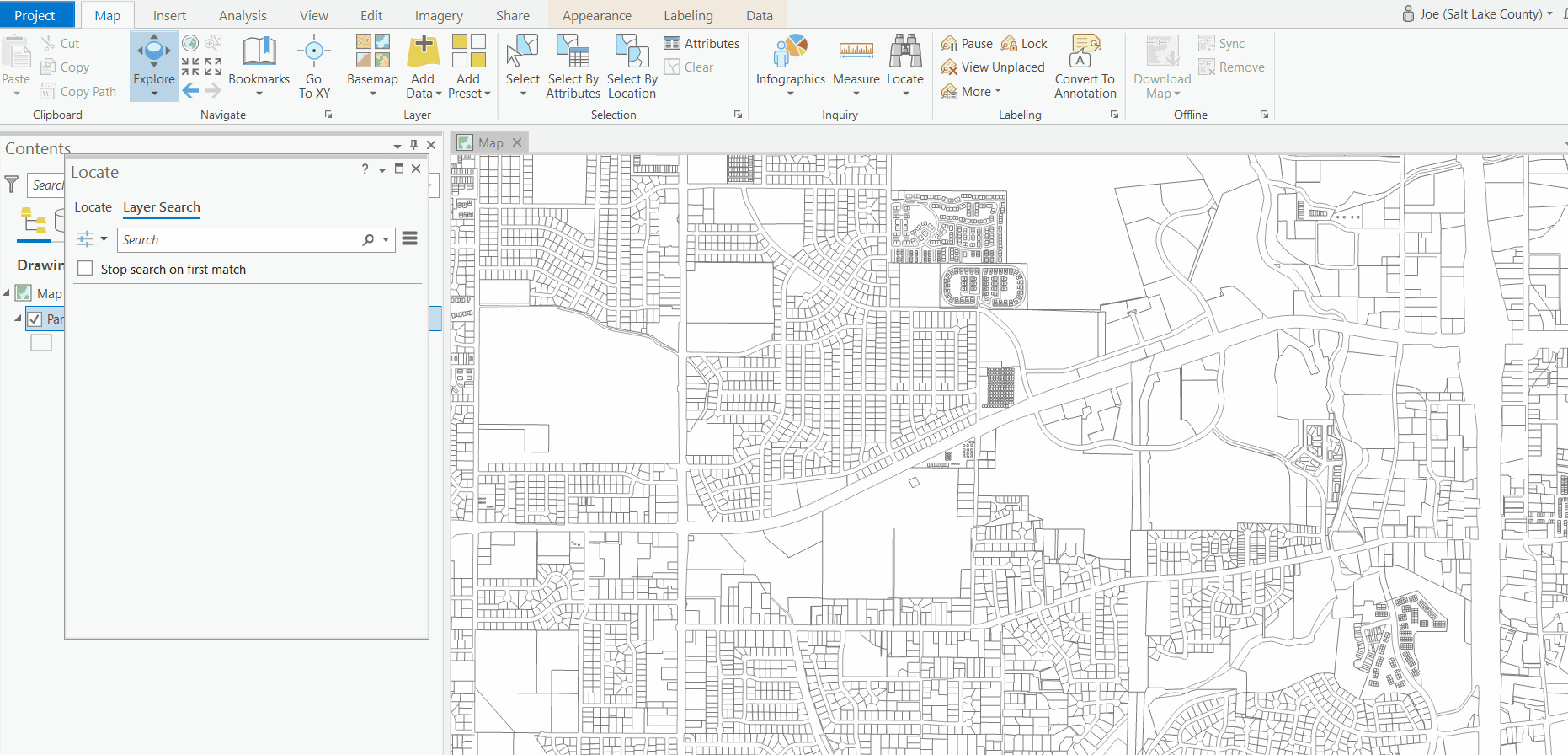 That should just about do it....
14 Replies