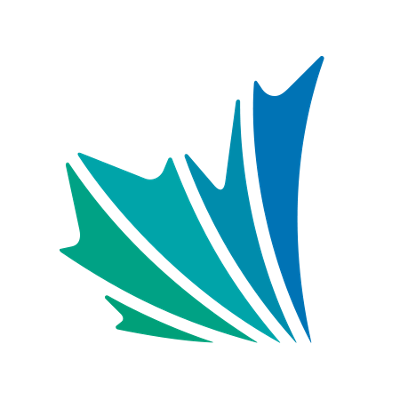 Occasional Contributor II
Mark as New

Bookmark

Subscribe

Mute

Email to a Friend
1 Solution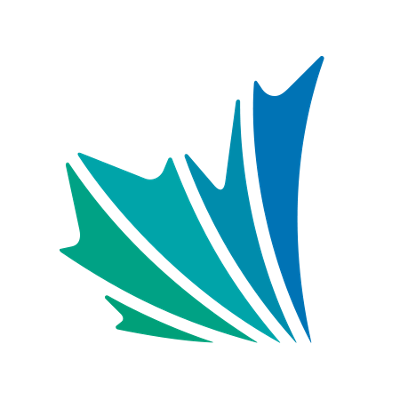 Occasional Contributor II
Mark as New

Bookmark

Subscribe

Mute

Email to a Friend
Thomas:
Solved. You were partly correct...there was an issue with the certificate when using ArcGIS Pro (even though this is not noticeable when using ArcMap). However, only the error message was noticed and it didn't seem to affect anything else. However, it is definitely something that I want to see fixed though as I loathe certificate errors :-).
There were two issues that have been rectified:
1) In the IIS Manager for portal the Windows Authentication and Anonymous login were both turned on. This by itself is believed to have confused ArcGIS Pro (it had zero affect on ArcMap though). However, this setting was deliberate because we originally had issues publishing from ArcMap and believe it or not having both turned on fixed this problem (i.e. with IWA turned on I could publish, but not when it was turned off - if Anonymous was turned off users could not log-in). But that publishing error was eventually fixed in ArcCatalog by connecting to Portal as a different administrative user (i.e. me, and not portaladmin).
2) My ArcGIS Pro was acquired a few months ago and I almost had it working for publishing map services, but our ArcGIS Server and Portal were not yet federated. However, there were a lot of changes to our system as we were configuring it for IWA, so when we finally got Portal working properly what I did not realize is that all of the paths to our servers that were initially added to ArcGIS Pro were not yet updated; hence, ArcGIS Pro had no idea where anything was...the paths were all wrong.
All of this has been fixed and publishing a map service has been successfully tested using ArcGIS Pro. I'm now good to go.
Pretty silly and simple fixes...I had no idea that I forgot to update so much. Good lesson for sure.
In any case, thanks for your feedback as it did get me thinking about alternative solutions...including getting that certificate fixed.
10 Replies