Highlighted

New Contributor II
Mark as New

Bookmark

Subscribe

Mute

Email to a Friend
I have a commuting data set that is structured so that basically workplace location (let's say county for simplicity), home location (again county), and number of people commuting between those two locations. I can obviously grab a county shapefile, but I am confused as to how to go about the next steps.
My end goal is to be able to input a set of home counties and utilize ArcGIS to have it show me the work counties. I am new to the analysis side of GIS software and am unsure exactly how to word my searches to get initial ideas of where to go next.
Have others managed this sort of workflow? (Input area > do these steps > get output area > adjust symbology to share visual representation to others) If so, a nudge in the right direction would be much appreciated!
I do know Python if the best solution here would be that route.
3 Replies
Highlighted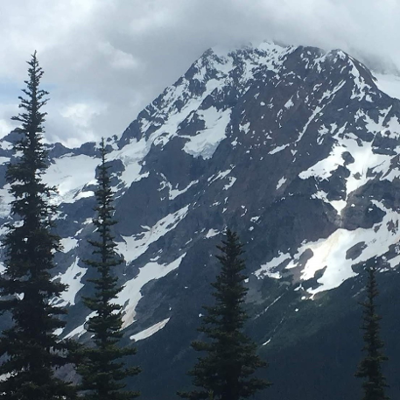 New Contributor III
Mark as New

Bookmark

Subscribe

Mute

Email to a Friend
Highlighted

New Contributor II
Mark as New

Bookmark

Subscribe

Mute

Email to a Friend
Thanks for the reply, Michelle. I looked into the file you linked, but my New > Relationship Class option is not available. I imagine this is due to my ArcGIS license not being high enough. Though, I can add relationships to a feature class. Will that get me where I want to go, or is my only option to beef up my license?
Highlighted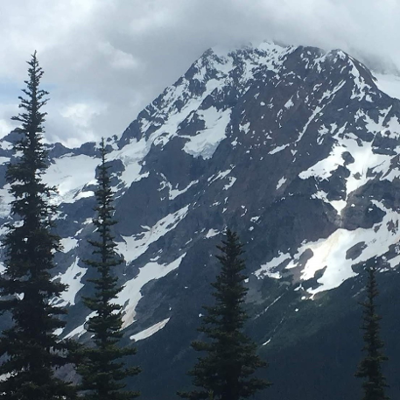 New Contributor III
Mark as New

Bookmark

Subscribe

Mute

Email to a Friend