New Contributor
Mark as New

Bookmark

Subscribe

Mute

Email to a Friend
I cannot check a license back in. The license is from a textbook and I am the organization administrator. See error message screenshot attached. I also shared a screenshot of the portals I am connected to.
I followed the instructions in the two articles below:
I'm logged into
arcgis.com
portal and the IllinoisTech1 organization portal. No matter which of the portals is set as active, I get the same message.
ArcGIS Pro cannot be set to work in online mode because the Portal you are connecting to is no longer accessible. Please contact your organization's administrator.
I have not been able to figure this out. My last resort is going to be to uninstall and reinstall the software, however, I'm concerned that if I do that, the license will be permanently stuck in the "in between" mode--neither active on my computer nor accessible from any other computers.
3 Replies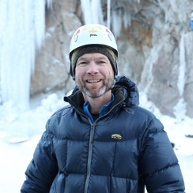 Esri Frequent Contributor
Mark as New

Bookmark

Subscribe

Mute

Email to a Friend
Rebecca - there's been a few GeoNet threads about how to resolve this. Please see the following link to resolve.

New Contributor
Mark as New

Bookmark

Subscribe

Mute

Email to a Friend
Hi Robert,
I appreciate your response and pointing me to that thread. However, the thread points to a solution of the administrator "reseting the license". This does not help me because I am the administrator and I cannot reset the user license. profwingate1 is the only member of the organization, so I cannot remove the member from the organization, and I cannot unassign the license because it is checked out. If the solution is to contact esri support, how do I do that? I have tried opening a case or chat but my account is not "authorized" for contacting Esri for support.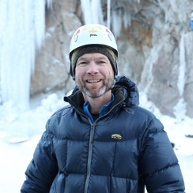 Esri Frequent Contributor
Mark as New

Bookmark

Subscribe

Mute

Email to a Friend