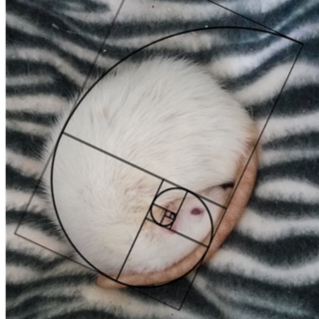 New Contributor III
Mark as New

Bookmark

Subscribe

Mute
Hello,
Setting up my ArcPro environment, I added all of the commonly used Toolboxes, geodatabases, styles, folders, locators and favorites to my aprx file. For most (all?) of these items, their alias in the ArcPro Catalog menu only displays the folder/geodatabase name, no file path. This results in the two copies of our primary geodatabase, one on our internal drive and the other in another drive for people outside of department, displaying as identical names in the favorites folder "GDBCityofWindsor.gdb".
Thinking it functioned like file explorer favorites (Quick access in windows 10) I renamed the GDBs to reflect the drive they came from. However I was very surprised when what I actually renamed was the GDBs directly and not an alias!
Is there a setting to allow the changing of the alias' of favorites? or maybe adding an option revert it back to the way it was in ArcCatalog? with the full file paths?
At least for now I have a hover-over that gives me the full file path.
2 Replies

by
VivienChen

Esri Contributor
Mark as New

Bookmark

Subscribe

Mute
Hi Eric,
Thanks for posting on GeoNet! Unfortunately, this functionality currently isn't available. However, it has been highly requested and is in the product plan. I'd recommend following the enhancement here for any updates: https://community.esri.com/ideas/15625. Hope it helps!
Vivien

New Contributor III
Mark as New

Bookmark

Subscribe

Mute
Hi Eric,
This is available now, I tried it out and the alias option does not rename the folder for all users. Happy Days!