New Contributor II
Mark as New

Bookmark

Subscribe

Mute
To preface, the platform is oracle and I have already updated my oracle client to 64-bit.
The connection works perfectly at first, but breaks when I attempt to modify the name of the connection. To do this, I am right-clicking the database connection and clicking rename. I assumed this would rename an alias, but instead, it breaks the connection. I need to modify the database connection name because we are using a multi-user SDE environment, and it gets confusing real fast if the only difference in the names is SDEname, SDEname(2), SDE name(3).
Any help would be appreciated

1 Solution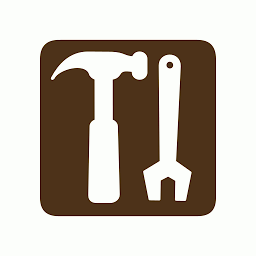 by
JoshuaBixby

MVP Esteemed Contributor
Mark as New

Bookmark

Subscribe

Mute
What build number or update number are you running?
Complaints about not being able to rename database connections started surfacing 7 or so months ago in the beta community forums. At the time, a bug was logged: NIM101677 - Provide a way to rename database connections. A few months ago, Esri developers stated that renaming connection files would "be supported in Prelease." It appears either the functionality isn't supported yet or there are still some bugs to work out with it. Either way, I encourage you to open an Esri Support case so they can fix what is wrong or know more customers really want this before final release.
9 Replies