New Contributor
Mark as New

Bookmark

Subscribe

Mute
Hello
Is it possible to sort a list of coded value domains in ArcGIS Online?
I have a hosted Feature Layer with a field with domains. When I view them in ArcGIS Online they are not sorted by the Code value. I would like them to be sorted by code value, like using the tool Sort coded value domain in ArcGIS Desktop.
Since I couldn't find any standard way of doing this I have tried to use ArcGIS API for Python in Jupyter Notebook, and the arcpy.SortCodedValueDomain_management tool but It returns an error saying my hosted feature layer is not a valid geodatabase (see attached photo - with deliberately wrong user and password).
Perhaps someone can help me here?
1 Solution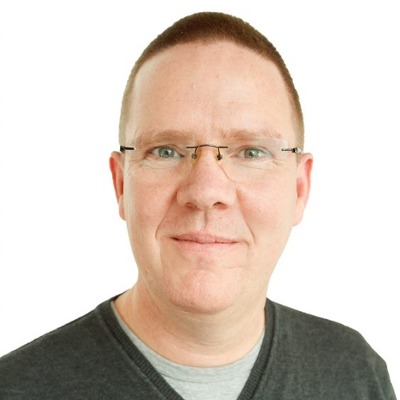 MVP Regular Contributor
Mark as New

Bookmark

Subscribe

Mute
Hi Kristian,
Please have a look at the sample below.
This works for me:
Login to ArcGIS Online
Select the relevant layer of your Hosted Feature Layer
Create an update_dict with your coded values in the correct order and apply this to the relevant field with update_definition()
Does this answer your question?
Cheers,
Egge-Jan
# This script should be run within a specific ArcGIS/Python environment using the batch file below




# (This batch file comes with the installation of ArcGIS Pro)




# "C:\Program Files\ArcGIS\Pro\bin\Python\scripts\propy.bat" update_coded_value_domains.py





from

 arcgis

.

gis 

import

 GIS


from

 provide_credentials 

import

 provide_credentials

username

,

 password 

=

 provide_credentials

(

)


my_agol 

=

 GIS

(

"https://www.arcgis.com"

,

 username

,

 password

)





# Get the first layer - Layer 0 - of your Hosted Feature Layer with ID <HFL_ID>


lyr 

=

 my_agol

.

content

.

get

(

'<HFL_ID>'

)

.

layers

[

0

]





# Add domain values to the field "Color"


update_dict 

=

 

{

"fields"

:

 

[


    

{


      

"name"

:

 

"Color"

,


      

"domain"

:

 

{

"type"

:

"codedValue"

,

"name"

:

"MY_CODED_VALUE_DOMAIN"

,


      

"codedValues"

:

[

{

"name"

:

"Blue"

,

"code"

:

"Blue"

}

,


                     

{

"name"

:

"Green"

,

"code"

:

"Green"

}

,


                     

{

"name"

:

"Orange"

,

"code"

:

"Orange"

}

,


                     

{

"name"

:

"Red"

,

"code"

:

"Red"

}

,


                     

{

"name"

:

"Yellow"

,

"code"

:

"Yellow"

}

]

}


    

}


  

]

}



update 

=

 lyr

.

manager

.

update_definition

(

update_dict

)




print

(

update

)

 

# Should give {'success': True}

‍

‍

‍

‍

‍

‍

‍

‍

‍

‍

‍

‍

‍

‍

‍

‍

‍

‍

‍

‍

‍

‍

‍

‍

‍

‍

‍

‍
5 Replies