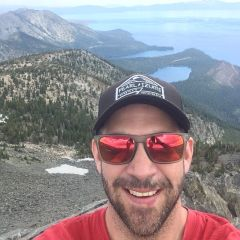 Occasional Contributor III
Mark as New

Bookmark

Subscribe

Mute
Me and my users are no longer seeing search suggestions in the Search tool in either ArcGIS Map Viewer and Map Viewer Classic, or the new Dashboard that was created using a web map created in the new Map Viewer. This worked just a few months ago (before the March Update that moved the Search widget to the 'wrench' icon) - you could enter a keyword in the search bar, and a drop down with suggestions would be populated that you could pick from. Now, there are no suggestions, and hitting 'enter' just brings you to the first record found in the search, with no option to select other records that match the keyword. I have tried this in Chrome and Microsoft Edge.
I have configured the search parameters for the web map, but I don't see any way to customize the suggestions. I am only finding articles on how to configure the suggestions for Web App Builder.
Are search-suggestions a function that we have lost unless I update my apps to Web App Builder?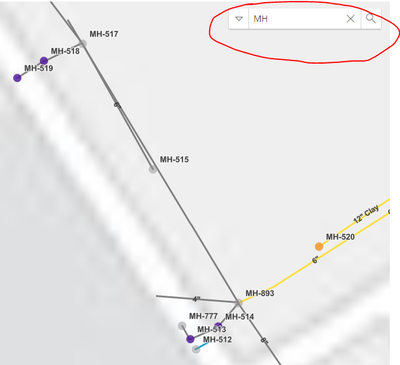 2 Replies

by
RhettZufelt

MVP Frequent Contributor
Mark as New

Bookmark

Subscribe

Mute
If I go to the settings of my web map details page, at the bottom, I enable search, check layer, pick my Mahnole layer and set up the query, it seems to be working as you expect.
This is with a hosted feature layer on AGOL.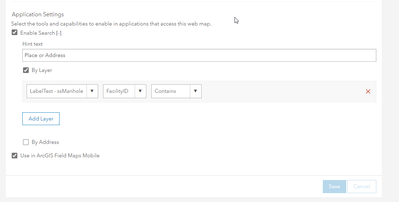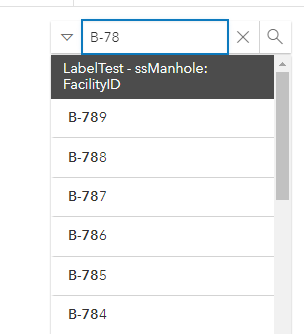 R_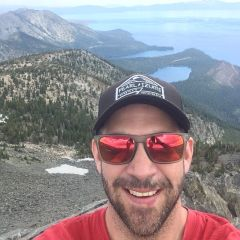 Occasional Contributor III
Mark as New

Bookmark

Subscribe

Mute
After further testing, the search widget seems to work when you type in more than 3 characters. Try the same search with less than 3 characters. For example: "89".
I've been working with ESRI Support on this, and they have determined it is a bug.
After further discussion and testing, we have agreed to report a bug regarding this issue. The bug details as follows:
Bug Number: BUG-000149391
Synopsis: Map Viewer search tool no longer returns suggestions if the entered keywords are less than 3 letters
Status: In Review