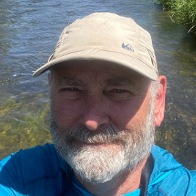 by
JoeBorgione

MVP Esteemed Contributor
Mark as New

Bookmark

Subscribe

Mute

Email to a Friend
I've geocoded an excel worksheet in agol. Two of the addresses do not match. When I open the layer for review, I can easily see what the problems are:

The first address should be 1744 W 3500 S and the second address should be 5506 W 13400 S. When I make the changes in the unmatched table, none of the suggestions are any good. I change the geocoder to the one my agency has online so as not to invoke the ESRI world locator and then enter the corrected addresses, one at a time in the Find address or place window and click search: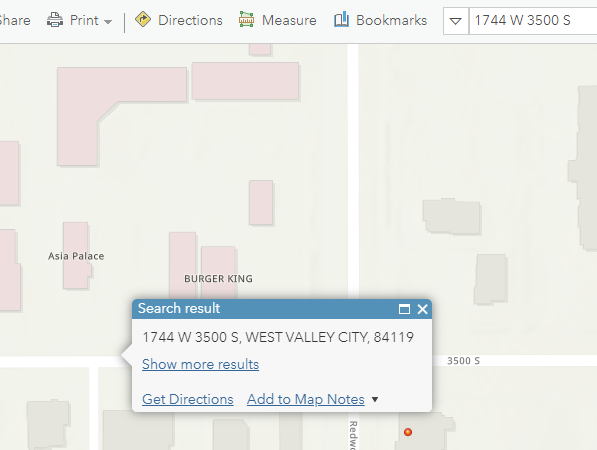 So far so good. I then click right next to the call out on the far left side to drop a point and select Match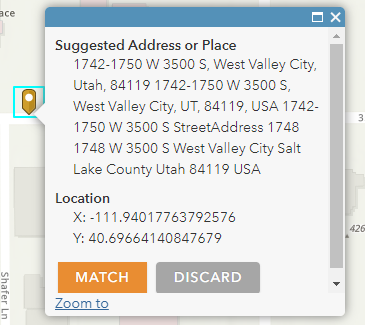 And I get a matched icon. I then repeat the process again for the other unmatched address and select Done Reviewing.
But my previously matched addresses are now gone: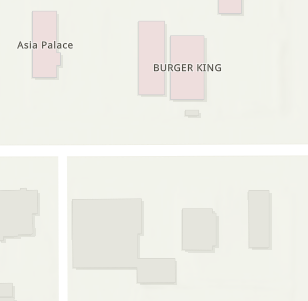 How do you actually rematch an address in AGOL and have the location stick?
That should just about do it....
1 Reply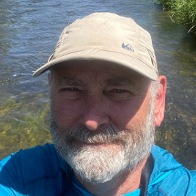 by
JoeBorgione

MVP Esteemed Contributor
Mark as New

Bookmark

Subscribe

Mute

Email to a Friend
I've been working with ESRI Tech Support on this one for the past month and I've just been informed that this is a known bug in the AGOL geocoding process:
Apparently, if you use the word Address or Location as the column name that actually has your address or location in it, you will experience the problem described above. In fact, if you have a field NAMED address or location (or any derivative like Address2, MyAddress, etc) it will fail EVEN if you are not using that field to geocode.
Call me simple, but I typically use Address as the field name that holds my address data when I geocode.
Wow.
Thirty years of ESRI products use; this is the silliest bug I've ever encountered....
That should just about do it....