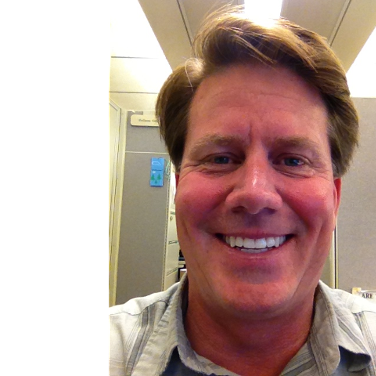 New Contributor III
Mark as New

Bookmark

Subscribe

Mute
Recently there was an ArcGIS Blog post comparing the New Map Viewer and Map Viewer Classic and when certain workflows are available in one but not the other viewer (https://www.esri.com/arcgis-blog/products/arcgis-online/mapping/tale-of-two-arcgis-online-map-viewer...).
Is there a similar blog post or article that compares web apps, especially Web AppBuilder widgets, with the new map viewer vs classic map viewer?
Our users are provided apps (mostly web appbuilder apps) and not the map viewers themselves. There are many great enhancements to new Map Viewer, but those enhancements do not translate into many apps or widgets used within web appbuilder. It's frustrating to spend time designing a great map in the New Map Viewer, only to find 20% or more of the functionality of that map fails to cross over as expected into an app or widget in web appbuilder.
A side by side comparison of New Map Viewer functionality and web apps and widgets that work and don't work would be useful. I have searched but cannot find a blog post/article that provides this comparison.
Thank you.
1 Reply
Esri Contributor
Mark as New

Bookmark

Subscribe

Mute
Map Viewer (formally Beta) is built upon the 4.X version of the javascript API, and portions of it won't work within Web App Builder which is built using the 3.X version of the API. While I have not seen a blog specifically detailing the topic in question, a lot of the analysis tools within Web App Builder may not work with the newer web map, based on the API difference (which is talked about in the blog linked to above). In order to get the most out of Map Viewer (Beta), it's recommended to use Experience Builder which is also on the 4.X API version.