Occasional Contributor III
Mark as New

Bookmark

Subscribe

Mute
I have a hosted feature layer in ArcGIS Online that I need to periodically overwrite. It appears in four maps. When I overwrite it, all layers sourced to this feature layer become disconnected with an error message 'An error occurred loading this layer.' There is nothing wrong with the layer. No fields change. The source GIS layer is the same each time (new features are swapped out for old - and that's when I need to overwrite the layer.). I reload it and reconfigure it when this happens. This is time-consuming.
Does anyone know what causes this? I overwrite hosted feature layers regularly and this is not a normal occurarence.
Any suggestions would be appreciated. This is very disruptive to an important workflow.
Thank you,
Randy McGregor
1 Solution
New Contributor
Mark as New

Bookmark

Subscribe

Mute
Hi @RandyMcGregor3 and @JamesShreeve,
After doing some testing, I think I might have found the issue. It seems that when overwriting a web layer inside ArcGIS Pro the layer IDs are sometimes being changed regardless of unique IDs being enabled for all layers in a map project. To correct this issue from within ArcGIS Pro, first validate that "Allow assignment of Unique numeric IDs for sharing web layers" is turned on in map properties > general.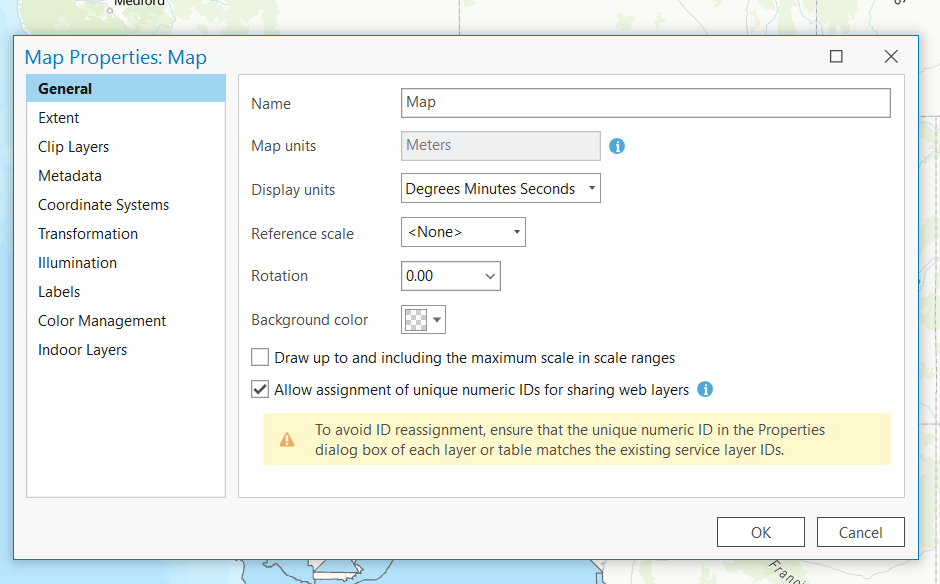 Next, open up the layer properties for the web layers you are looking to overwrite. Under the general tab, validate that the Layer ID matches the Layer ID in the ArcGIS Online Rest Service.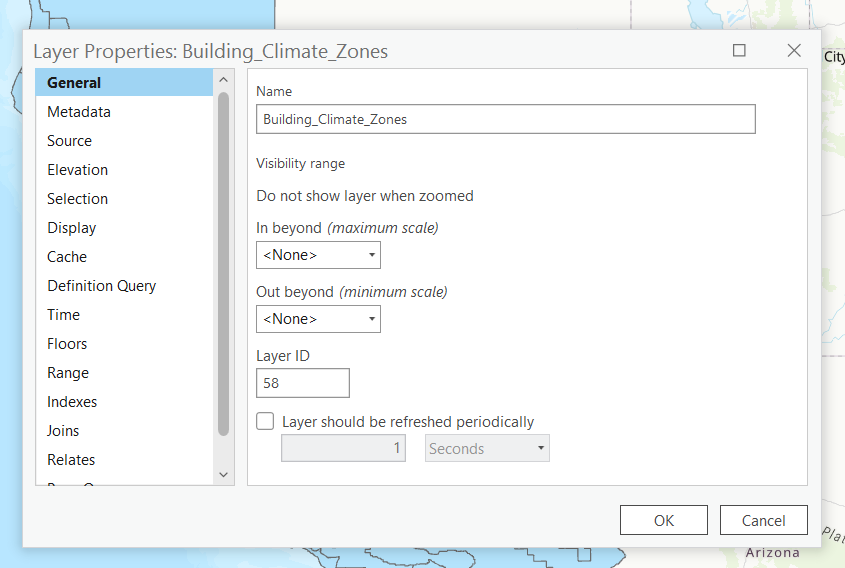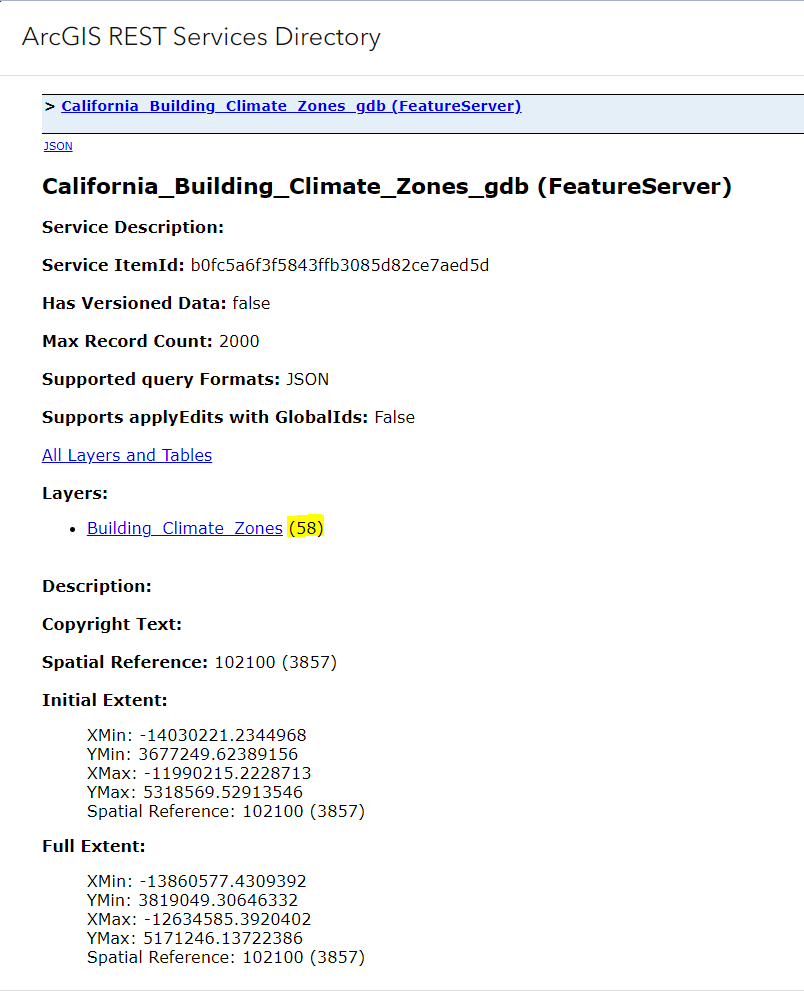 If they do not match, change the Layer ID in ArcGIS Pro to match that of the Layer ID on ArcGIS Online. Then you should be able to overwrite the layer without breaking any links. Let me know if this resolved the issue and or if you have any more questions. We also offer overwriting hosted feature layers through ArcGIS Online. You can do this by going to the item details page for the layer, and selecting the Update Data > Overwrite Entire Layer. This will only work if the HFL is published on ArcGIS Online. This workflow won't work with ArcGIS Pro derived layers. You can read more about that here Overwrite HFL ArcGIS Online.
Thanks!
Maxwell
21 Replies