Occasional Contributor II
Mark as New

Bookmark

Subscribe

Mute

Email to a Friend
The April 2018 update to AGOL has broken sooooo much of our content. The latest snafu? When our AGOL home page is viewed in a phone, instead of listing the gallery content it lists EVERYTHING. It lists service definitions, logos, feature layers, basemaps, vector tiles...EVERYTHING. It is only supposed to display the content that is specifically assigned to the group whose content is to be displayed. Viewed on a PC or tablet, it is normal. We're discovering this right on the heels of having to rebuild half of our web apps from the ground up because the update broke the search widget in the web-app-builder apps and it wouldn't zoom anymore. Aslo permissions were somehow blown and our public facing apps started prompting for a login The only fix that worked was going from scratch -New web map and app. Absolutely livid with ESRI right now. Test this garbage. We're customers, not guinea pigs.
1 Solution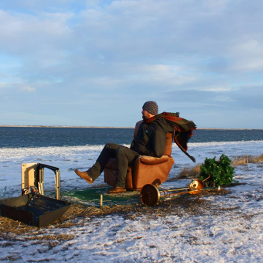 Occasional Contributor
Mark as New

Bookmark

Subscribe

Mute

Email to a Friend
Hi Rachel,
The next update for ArcGIS Online is scheduled for late June.
From the testing I've seen, the mobile Homepage is displaying all shared content within an organization (whereas by design it should only be displaying the content within the specified gallery group...this is what should be fixed in the next update). If you're seeing that all content is displayed (shared and unshared content) please log a Support case as this would be a new issue which should be investigated.
Thanks,
Alan
14 Replies