Occasional Contributor II
Mark as New

Bookmark

Subscribe

Mute
Hi, I would like to create an exact replica (with a different name) of a hosted feature service (with multiple feature layers) within the same portal of ArcGIS Online via python. Doesn't seem like a massive ask, and it's something I can do manually fairly easily.
The documentation here seemingly gives me two options, but...

When I use the item.copy() method on a hosted feature layer, then what I am left with is just a feature layer (it loses its "hosted" status and I can't enable editing on it etc.) which is no use to me.

When I use the item.copy_feature_layer_collection method then I can only get the script to work when I specify the first layer within it (i.e. "layers=[0]") anything else throws an error (and in reality I might not know how many layers I wish to copy each time I run the script - I'd like to specify "all"). The documentation implies that the layers parameter is optional (not true - it fails without it) and also that it accepts a comma separated list e.g. (as per documentation) "layers="1,4,5,8"" - also not true.

Please can anyone suggest the way to do this simply?
1 Solution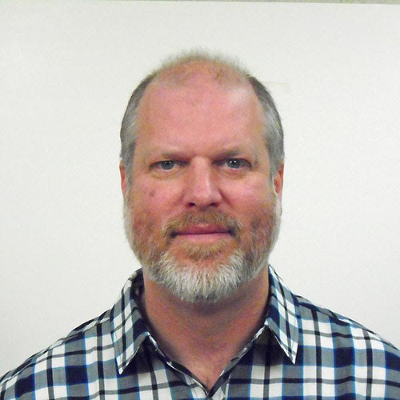 Regular Contributor
Mark as New

Bookmark

Subscribe

Mute
@RichardHowe you can get lists of the hosted feature layer's feature layers' and tables' integer indexes by doing something like the following:
# Get the your hosted feature layer as an item using its itemID.
item = gis.content.get('item_id_of_your_hosted_feature_layer')

# Generate lists of the layers' and tables' index integers for the hosted feature layer
# you are copying. A hosted feature layer item has properties for the lists of URLs
# for its feature layers and tables (e.g., item.layers and item.tables.)
# Each entry in those lists has an ID property that reflects its integer index. 
layer_ids = [layer.properties.id for layer in item.layers]
table_ids = [table.properties.id for table in item.tables]

# Create a copy of your hosted feature layer's schema, inclusive of all layers and tables.
# (If the hosted feature layer did not contain any feature layers or tables, then it 
# is okay to pass the empty lists calculated above to those parameters.)
copy = item.copy_feature_layer_collection(
    service_name = "copy of my hosted feature layer",
    layers = layer_ids,
    tables = table_ids
)
Note that clone_items() will generate a second item with the same item name as the original hosted feature layer, as there is no rule against having two items with the same name. The underlying feature service for the cloned item, however, will have a different URL, derived from the original, with a unique identifier appended, as there is a rule against having two feature services with the same name.
item.copy_feature_layer_collection(), however, will use the specified service_name for both the copy's item name and the feature service name, as long as there isn't already a feature service using that name.
5 Replies