Occasional Contributor
Mark as New

Bookmark

Subscribe

Mute
I need to create a dashboard to help my emergency services with the impact of the corona virus.
My ArcGIS Server is inside my firewall, and we are using a different network to administrate ArcGIS Online, so I have no direct contact. I have just ArcGIS Desktop or Pro and ArcGIS Online, Excel, FME.
I want to keep the data as simple as possible. I would like to have one or two shapefiles uploaded and published as Features in AGOnline and maybe some tables to join them to.
I also want to be able to create views from the Data so I can serve the Dashboard widgets with data. I would like to have just one Table for all my editing and then using grouping and statistical summaries feed the widgets with data.
The main problem at the moment is being able to easily update my table. I seem to always have to upload new datasets everytime I need to refresh the data. This is totally inadaquate as many of the people who will be updating this data are not GIS Professionals. They need a simple system to just enter numbers, dates and addresses, and the data should not have to be uploaded and configured 10 times a day.
I need, charts, lists, maps and statistics to show in the dashboard, but most importantly I need people to enter new data all the time. How can I do this?
1 Reply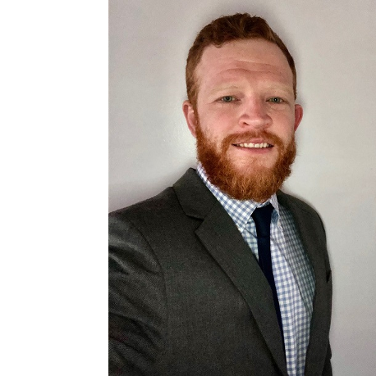 Occasional Contributor III
Mark as New

Bookmark

Subscribe

Mute
Hey Robert Buckley‌,
Have you seen all the data that Esri is making publically available? I' have a look here to see if the data meets your needs. That way you don't need to update anything. COVID-19 Resources
Otherwise survey123 could fit your need. It is a simple form that can push data straight to ArcGIS Online. You can then build your webmaps and dashboards on top of that data and any new data will flow through.
Happy to discuss further.
Thanks,
Ben
---
If this answer was helpful please mark it as helpful. If this answer solved your question please mark it as the answer to help others who have the same question.