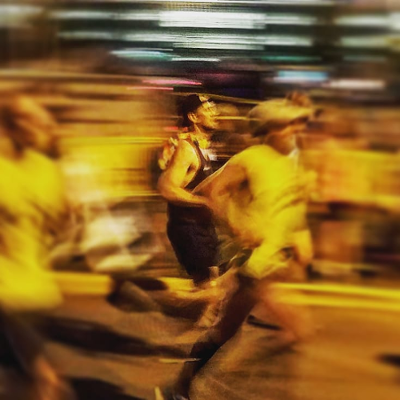 Occasional Contributor
Mark as New

Bookmark

Subscribe

Mute
I was able to successfully publish a print service to our GIS server/Portal using the instructions Tanu Hoque shared through this video, but am trying to fine-tune the layout and service. Is it possible to change the default settings (Force scale, Output spatial reference WKID, and/or Scale bar unit) using a published print service in the ArcGIS Online Print Widget? I'd like to be able to print the map using Feet as the unit so the scale bar always comes out to round numbers (1:1,200, 1:2,400, etc.) instead of the default settings.
2 Replies

Occasional Contributor
Mark as New

Bookmark

Subscribe

Mute
I too am interested in being able to adjust the default in the Print Service in a PORTAL setup. Specifically, it wuold be nice to set the "Mantain the Extent"
New Contributor II
Mark as New

Bookmark

Subscribe

Mute
I would love to know how to do this too, since there is no "print preview" showing what extent will actually be printed with the selected layout. In particular, it'd be great to force the scale what I know the layers are configured to be visible and labeled at.