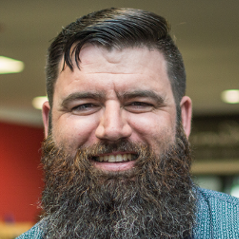 Regular Contributor
Mark as New

Bookmark

Subscribe

Mute

Email to a Friend
Hey,
Pretty basic question that has me scratching my head. I have a form hosted on AGOL, and I have just created a new group called 'Assets Team', assigned a few people to this group, and now want to add this form to be part of this group.
Each time I click share, and try to find 'Assets Team' in the list, it is not there.
I have recorded the full process, hopefully someone can see the error in my ways and point it out?
Form Settings:
Group Settings:
Something so simple is causing me a huge headache???
Cheers
2 Replies

Occasional Contributor II
Mark as New

Bookmark

Subscribe

Mute

Email to a Friend
Sometimes it takes a few seconds for the group list to refresh. Did your Assets Team group finally appear?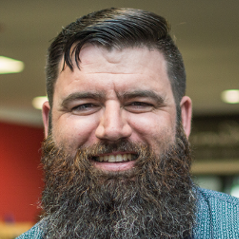 Regular Contributor
Mark as New

Bookmark

Subscribe

Mute

Email to a Friend
Hey,
Yeah I waited an hour or so thinking the same, but it never did appear in the list (just checked again now, still not in list of options)
Further to the information I provided earlier, these are the settings used to create the group (also added to original post)
Also just to clarify, here are the settings for the feature layer (also added to original post):