New Contributor III
Mark as New

Bookmark

Subscribe

Mute

Email to a Friend
I am working on a few different maps in arcgis pro, that I will eventually publish as web maps, to create web apps from. I have already published 2 of them as web maps and created web apps. These are not final, I am working on them incrementally. I am in a situation where I sometimes will put down one project for one or two weeks and then pick back up on it. In the meanwhile though, I am burning through credits. I would like to know if there is some way to save/archive/store hosted feature layers so that they don't use credits while I'm not working on them. Just deleting them would be tough, since I've made lots of changes since I brought them into AGOL from ArcGIS Pro. I thought about the option of 'exporting' my web map (feature layers) back into arcgis pro and then just re-publishing to AGOL when I'm ready, I'm just not sure if that's the best way to go (seems kind of onerous, especially since I have hosted views based on joins) and if so, I don't know the best way to do it. Any help would be greatly appreciated!!
2 Replies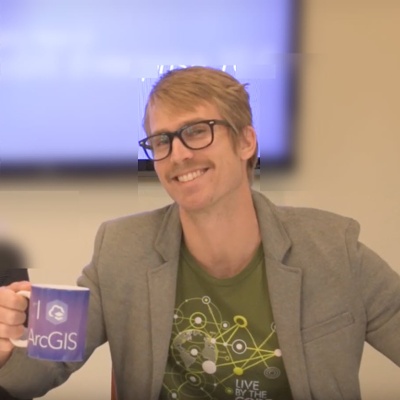 Esri Regular Contributor
Mark as New

Bookmark

Subscribe

Mute

Email to a Friend
Hi Persefoni,
It is not possible to "un-host" a layer. You're right that any Feature Layer Views based on a join will break if you remove a parent Hosted Feature Layer.
If you configure symbology, pop-ups, labels, etc. in ArcGIS Pro before publishing, these will be saved in the service definition file that is uploaded to ArcGIS Online when publishing. You could possibly delete the service itself and keep the service definition, then publish the Hosted Feature Layer from that when ready.
You might also be interested in using Admin Tools or ArcGIS Online Assistant to copy the Web Map's JSON so that you can apply the symbology and pop-ups to a Web Map created later on. Please keep in mind that Esri Support does not support these two tools.
Hope that helps,
-Peter

New Contributor III
Mark as New

Bookmark

Subscribe

Mute

Email to a Friend
This sounds like a great option. I will definitely try it out. Thanks a lot!