New Contributor III
Mark as New

Bookmark

Subscribe

Mute

Email to a Friend
Hello,
I am attempting to upload a shapefile to be included in an online map I am creating. Everytime I upload this specific shapefile, the polygons will lose a point.
This only happens when adding the file to ArcOnline, when viewing the shapefile from ArcGIS the shapefile is fine.
I have attempted to upload the shapefile a couple of times. I have tried naming the Zip file different, make new Zip files, and Exporting the Shapefile from a new MXD. This is the first time I have ran into this problem.
Has anyone else experienced this and have a solution?
I will include images of the issues to help show what exactly I am talking about. The first one being the correct and whole shapefile. The second being the broken one that is being shown on the map when uploaded.
Thank you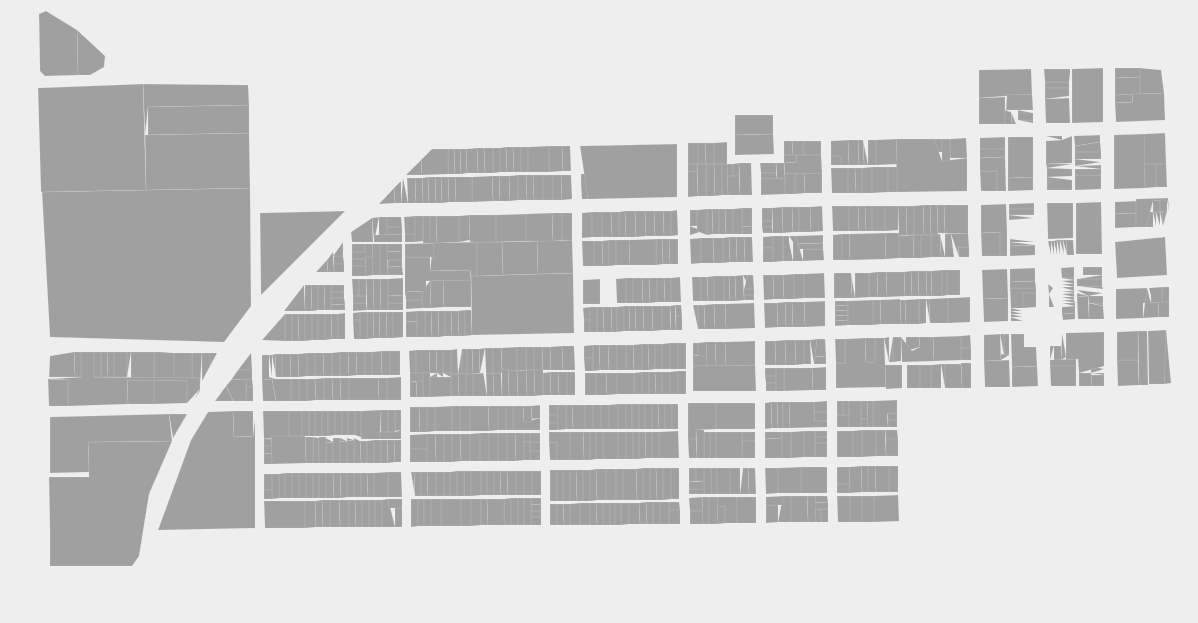 1 Solution

Occasional Contributor II
Mark as New

Bookmark

Subscribe

Mute

Email to a Friend
Jacob,
Thank you for providing that Drive link -- I was able to download the shapefile and upload the .zip to ArcGIS Online. I did this in two different ways, below is the result: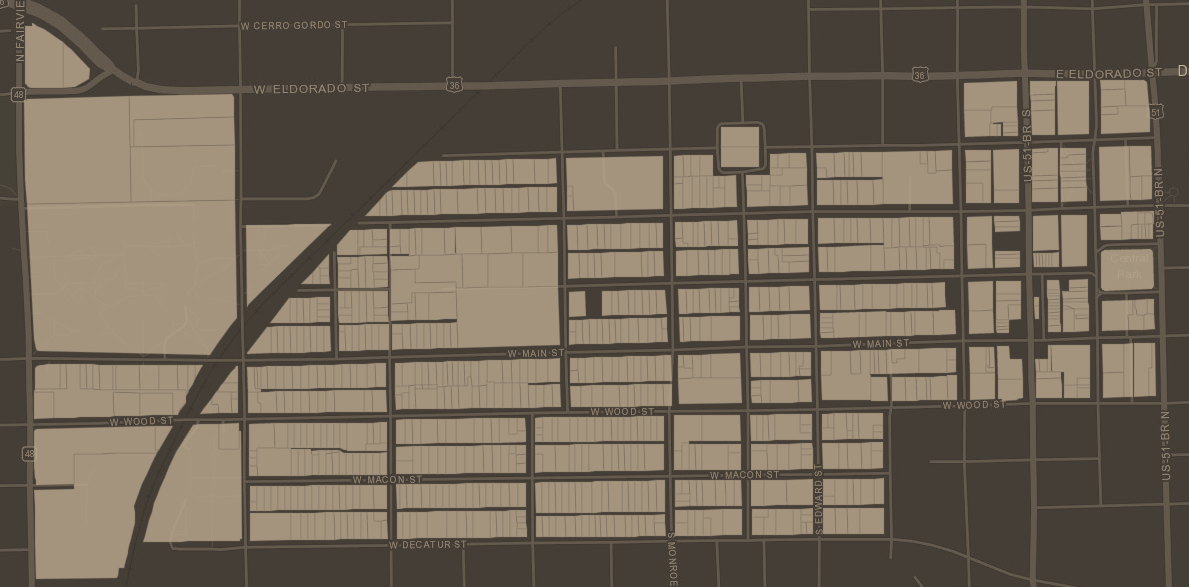 First, I uploaded the .zip to my ArcGIS Online Content and published it as a Hosted layer. I didn't have any issue with the display of the shapefile however I know you were interested in avoiding hosting. Second, I opened the ArcGIS Online Map Viewer > Add > Add Layer from File > browsed to downloaded .zip file. I made sure to select the option "Keep original features" instead of "Generalize features for web display" and then I imported the feature.
I would suggest to try and view this in a different browser? Perhaps try clearing your current browser cache to see if functionality differs?
Joe
7 Replies