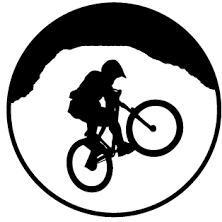 Occasional Contributor II
Mark as New

Bookmark

Subscribe

Mute
Hi, I want to build an arcade expression that will count the number of points in a polygon layer.
So for example I have a polygon layer called "Data Zones" and a point layer called "Bus Stops". I want to count the number of Bus Stops that are in each Data Zone. Both Layers will be in the same web map.
I believe I have to use the Intersects and Count functions and the expression has to be in the Polygon layer , I just can't can't get an expression to successfully work.
Thanks in advance
2 Solutions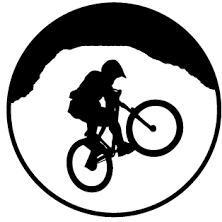 Occasional Contributor II
Mark as New

Bookmark

Subscribe

Mute
I managed to get this expression to work but don't understand how the 'bus' and 'Bus' text works?!


by
XanderBakker

Esri Esteemed Contributor
Mark as New

Bookmark

Subscribe

Mute
Hi C McDonald ,
Let me try to provide some explanation on what you have created:
The first line assigns to variable "bus" the featureset (layer) that is accessed using the FeatureSetByName function. This function in your case will find a layer called "Bus Facilities" in your map ($map). In addition you optimize the expression by limiting the fields and not requesting the geometry.
The second line, has two nested functions. The Intersects will intersect the bus facilities featureset stored in variable "bus" obtained on line 1 and intersect it with the current feature (the data zone the user clicked on). This will return all the bus facilities in the current polygon. The Count function will then count the number of bus facilities found in the data zone.
Line 3 returns the number of bus facilities in the data zone determined on line 2.
Later on you might want to extend the expression and list some details of each bus facility found. This is also possible with Arcade.
8 Replies