New Contributor II
Mark as New

Bookmark

Subscribe

Mute

Email to a Friend
Hi,
We are experiencing a recurring problem in our Web Apps where duplicates of polygons which are split using the 'cut' tool from the Edit Widget are being created. For example, if we split one polygon once, it sometimes creates multiple copies of the 2 new individual polygons, and sometimes also seems to retain the original 'whole' polygon, meaning several duplicates persist in the edited data.
Replicating the problem has been inconsistent - i.e. it doesn't always create a duplicate when using using the tool. We haven't been able to narrow down any specific operating factors (except perhaps network lag) that influence this behaviour.
Has anyone else experienced this problem? Are there specific workflows that will prevent it from occurring, or work-arounds for the issue?
Thanks!
3 Replies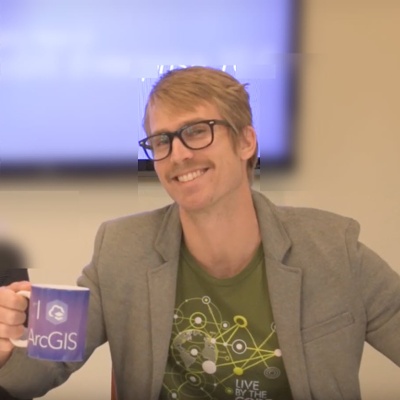 Esri Regular Contributor
Mark as New

Bookmark

Subscribe

Mute

Email to a Friend
Hi Jessica Gough‌,
I have seen in our Support records that this has been encountered before, and republishing the service resolved the issue. As it looked like it was service-specific and could not be reproduced, a bug wasn't logged.
What kind of data are you working with (ArcGIS Enterprise services or hosted feature layers?) Is the behavior consistent across all services?
What editing capabilities are enabled on the service? As a new line is created as part of the cut process you may want to make sure create is enabled for the service.
Hope this helps,
-Peter

New Contributor II
Mark as New

Bookmark

Subscribe

Mute

Email to a Friend
Hi Peter, thanks so much for your reply.
We encounter this problem on many different hosted feature layers, it hasn't just been a problem that we've encountered on a single service, so I'm not sure that republishing will resolve the issue.
In all cases where we see this problem, we have all editing options enabled (add/delete/update for attributes and geometry).
We have tried changing various settings in the Editor widget, but regardless of the settings we have still been getting duplicate polygons in our data.
Thanks for any further advice!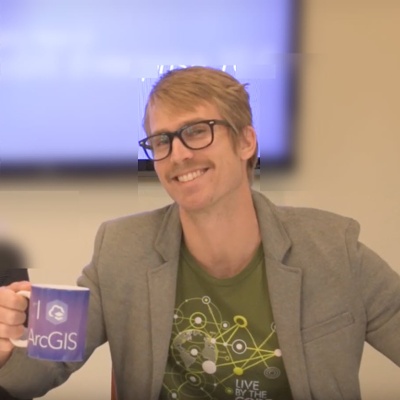 Esri Regular Contributor
Mark as New

Bookmark

Subscribe

Mute

Email to a Friend
Thanks for the response on this Jessica Gough‌ - I think it would be best in this scenario for Esri Support to take a closer look at this issue. If you would like, I would be happy to get a case going for you from my end - please email pklingman@esri.com if you want to get this started.
-Peter