Mark as New

Mark as Read

Bookmark

Subscribe

Email to a Friend
Many of us in the maritime community have already seen NOAA's recent announcement, outlining their plan to sunset traditional nautical paper chart production. As one of the alternatives, NOAA has provided a service that allows you to print your own custom chart. But did you know, that in addition to making charts directly from S-57 data (Electronic Nautical Charts), this same custom chart application can also be used to combine nautical charts with other data and information services, like bathymetric and topographic content? With the chart on demand web app, creating a custom chart, like the one in the cover image for this article, takes just a few easy steps: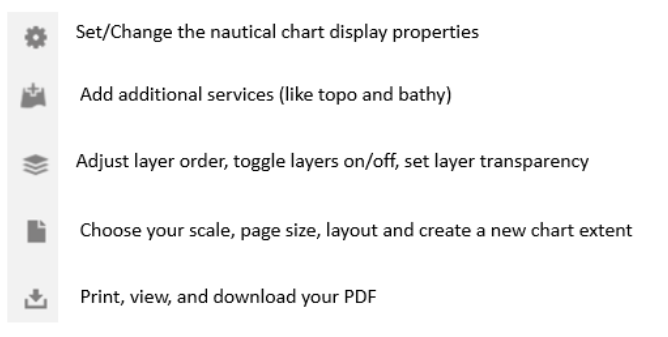 The article's cover image was made by combining a service containing NOAA nautical chart data, the USGS Web Map Service, and a Bathymetric Attributed Grid (BAG) Hillshade. Here are some other examples of custom charts I've made, takes less than 5 min. each. NOAA ENCs, NOAA Estuarine Bathymetry, World Hillshade and World Topographic Map Service: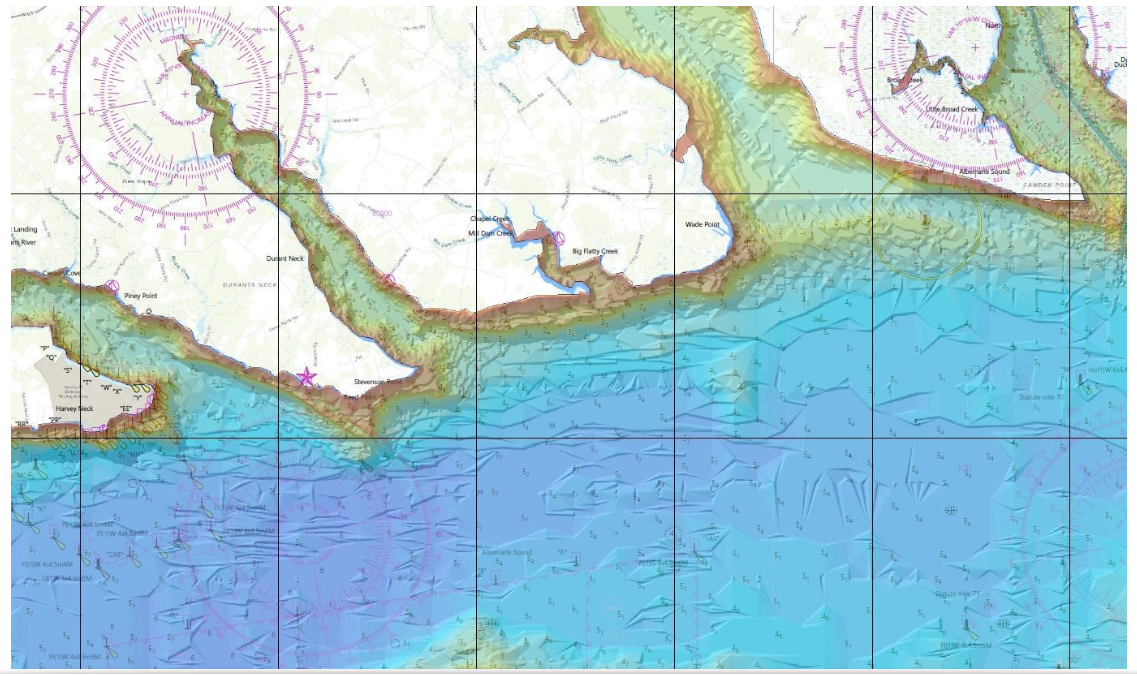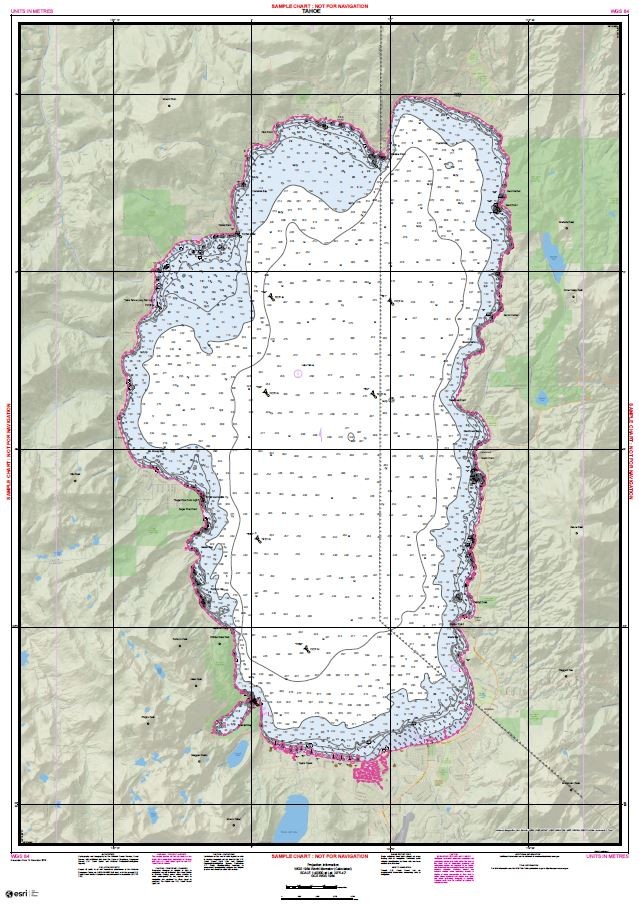 All the services I used are freely available on ArcGIS Online. I hope you enjoy creating your own custom mash-ups. If you want to know more about how you can leverage traditional maritime data formats as web services, please contact us at maritime@esri.com
Cheers!
*Blog taken from Craig Green's LinkedIn post.
2 Comments
You must be a registered user to add a comment. If you've already registered, sign in. Otherwise, register and sign in.