Occasional Contributor II
Mark as New

Bookmark

Subscribe

Mute
Hi
We are using the Zone Lookup template, which is nearly doing exactly what we want. However, we an issue that we need to resolve, otherwise we may have to stop using it. The web map is using a service published from ArcGIS Pro and labels are set to always place. When this is viewed in the web map, this is also the case but when this is viewed in the app, only a few of the labels are placed - it appears not to be honouring the setting. Is there an easy way to force all the labels to show in the app too?
As an alternative, I republished the service with annotation rather than labels but, because the app always displays the lookup layer above everything else, the annotations sit behind this and this will not work. Is there a way of always having the annotation on top?
As another alternative, I tied to used the new ability in Pro of symbolising differently at different scales. Whilst this worked in the web map and in other web apps, this template does not appear to recognise the configuration. Is there a way to get this to work in this app?
We are quite happy to download the app and host it ourselves if there is an easy code change that could resolve one of these or any other options.
Many thanks in advance
Mark
2 Replies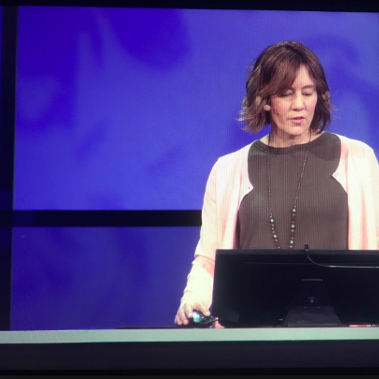 Esri Frequent Contributor
Mark as New

Bookmark

Subscribe

Mute
The labels should appear in the app the same way they look/behave in the web map. Are either your app or map public so we can take a look?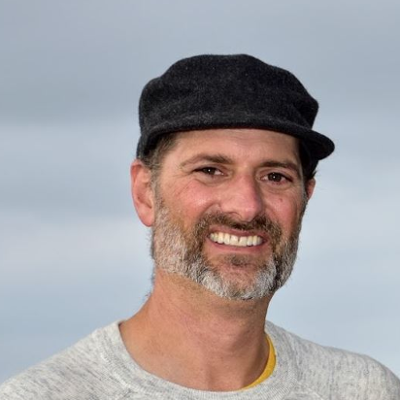 Occasional Contributor
Mark as New

Bookmark

Subscribe

Mute
I have noticed an issue with web apps vs instant apps regarding labels. When I use web appbuilder my labels appear correctly but when I try using the same map in an instant app the labels are different. We have a district shaped like backwards C so the label appears outside of the boundary on an instant app but inside on an app using web appbuilder. Also, the labels don't seem to adjust locations very well when I zoom in on either of the apps with the instant app not moving any labels at all.
Here are a couple links so you can see what I am talking about...