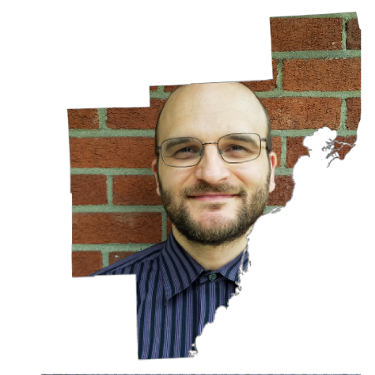 Occasional Contributor
Mark as New

Bookmark

Subscribe

Mute
1 Solution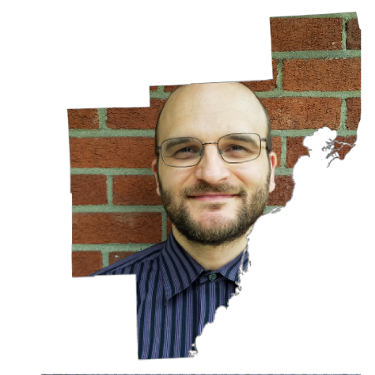 Occasional Contributor
Mark as New

Bookmark

Subscribe

Mute
I did some more digging, and found a workaround.
The important details: Esri is aware that the Attachment Viewer app in ArcGIS Online is basically broken at the moment. The don't have a timeline for fixing it, but you can get around it if you can host the code on your own server.
The workaround: Download the source code from Github (https://github.com/Esri/attachment-viewer). Copy your AGO app's App ID into the quote marks on the "appid" line in dist\config\application.json and save the file. Copy the contents of the dist folder to your web server, and it should work.
The bug documentation: https://support.esri.com/en/bugs/nimbus/QlVHLTAwMDEzNzI4MQ==
From what I can see, it looks like the issue is that the latest version of the Attachment Viewer app is broken on AGO. The Github version seems to have been rolled back to an earlier version that actually works, but for whatever reason, they didn't do the same with the default code used by AGO. I'm making a few assumptions that may not be safe, but that's the best guess I have for what's going on.
16 Replies