Occasional Contributor
Mark as New

Bookmark

Subscribe

Mute
Hi there. I am having a few issues with URL parameters while using the Basic Template.
I am using a suburb polygon layer in the map, which I do not want to be visible, and have set the symbology to be transparent, and have also disabled the pop-up. I have set up a URL parameter, based on the suburb object ID field. When I use a URL parameter to navigate to the map it highlights the polygon, but there are two issues I have with the way it displays.
It applies an orange, transparent symbology to the polygon. I was hoping that it would just highlight the boundary of the polygon, and leave the fill transparent as specified. This is not ideal as the colour obscures the data and basemap.
Sometimes, depending on how I have my browser window sized, it will not include the entire polygon within the extent. Small portions of the polygon are not visible without scrolling out to a larger scale. It was my understanding that the entire feature would be contained within the extent.
The application is hosted in our AGOL account servers, so I only have access to the basic template configuration.
Any help would be appreciated.
Thanks.
1 Solution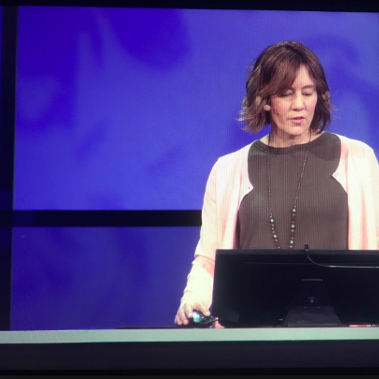 Esri Frequent Contributor
Mark as New

Bookmark

Subscribe

Mute
One option that may work is to provide some custom css that will modify the symbol. You can specify custom css when configuring the Basic Viewer template in the Theme section. At the bottom of the Theme section there's a text box that allows you to paste in custom css. This css will overwrite the app defaults. If you paste in this css then save the app you should see that the selection is no longer orange - it now has a transparent fill with a blue border. You can change these values to set any color you'd like.
g#mapDiv_graphics_layer path {
    fill-opacity: 0.1;
    fill: rgba(0, 0, 0, 0);
    stroke: rgba(0, 188, 212, 0.84);
    stroke-width: 2;
}
9 Replies