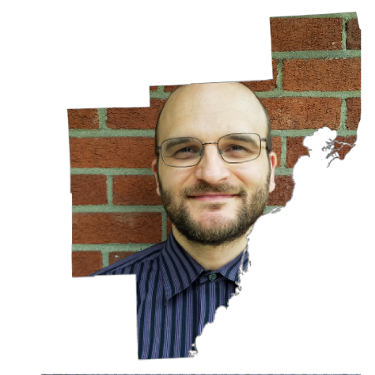 Occasional Contributor
Mark as New

Bookmark

Subscribe

Mute
One of our open data users brought to my attention today the fact that some of our Open Data Portal downloads aren't working. Specifically, our file downloads aren't working, while our layer downloads appear to be working fine.
Investigating more closely, I determined that the downloads actually work, but the portal is generating improperly-formatted URLs. For one of our items (a zipped file geodatabase containing a dataset so large that downloading it as a layer always hangs), the URL associated with the "Download" button is this: https://https//www.arcgis.com/sharing/rest/content/items/5b6f776bfec746ddbac968e3db9f8abb/data (You can click that to see the error message our user was getting)
Look closely, and you'll see that there's an extraneous "https//" (sic) inserted into the URL near the beginning. If you manually remove it and paste the resulting link into your browser's URL bar, it takes you to the expected download.
This wasn't happening a month or so ago when we set up these downloads. It is happening as of this morning. We haven't changed any of our Hub configuration in the meantime. Is there a way to fix this, or is this just a bug on the ArcGIS Online back-end?
2 Replies

by
Stephanie_F

Esri Contributor
Mark as New

Bookmark

Subscribe

Mute
Hi Bill Schlatter‌,
Do you have a link to this item in your Hub site if it is publicly shared?
Hub went through an update on the 1st according to the change log so that could explain the time frame. ArcGIS Hub
I believe this would be a great incident to log a support ticket for so a defect can be logged if necessary.
-Stephanie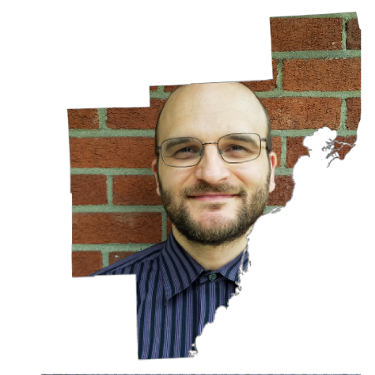 Occasional Contributor
Mark as New

Bookmark

Subscribe

Mute
That was the first thing I checked, it's been the solution to similar problems in the past.
I'll submit a support ticket when I have the time, hopefully later this afternoon.