Occasional Contributor
Mark as New

Bookmark

Subscribe

Mute
Hi there,
Can anyone help point me to where I can configure my site (https://geohub.npdc.govt.nz) to have a specific Sector, in our case I'd like to set it as "Local and State Government".
Ultimately I'd like to assign a Region (NZ for New Zealand etc) but was wondering if this was tied to our ArcGIS online organisation settings .. if anyone could point me in the right direction please that would be great.
All the other search criteria I can clearly see coming from the settings I have the ability to configure through the AGOL item and the Owner name etc., but these two Region and Sector (primarily sector) I cannot quite work out.
Screenshot below of the ArcGIS Hub Gallery search for context.
Cheers
Melissa
Senior GIS Analyst
New Plymouth District Council
New Zealand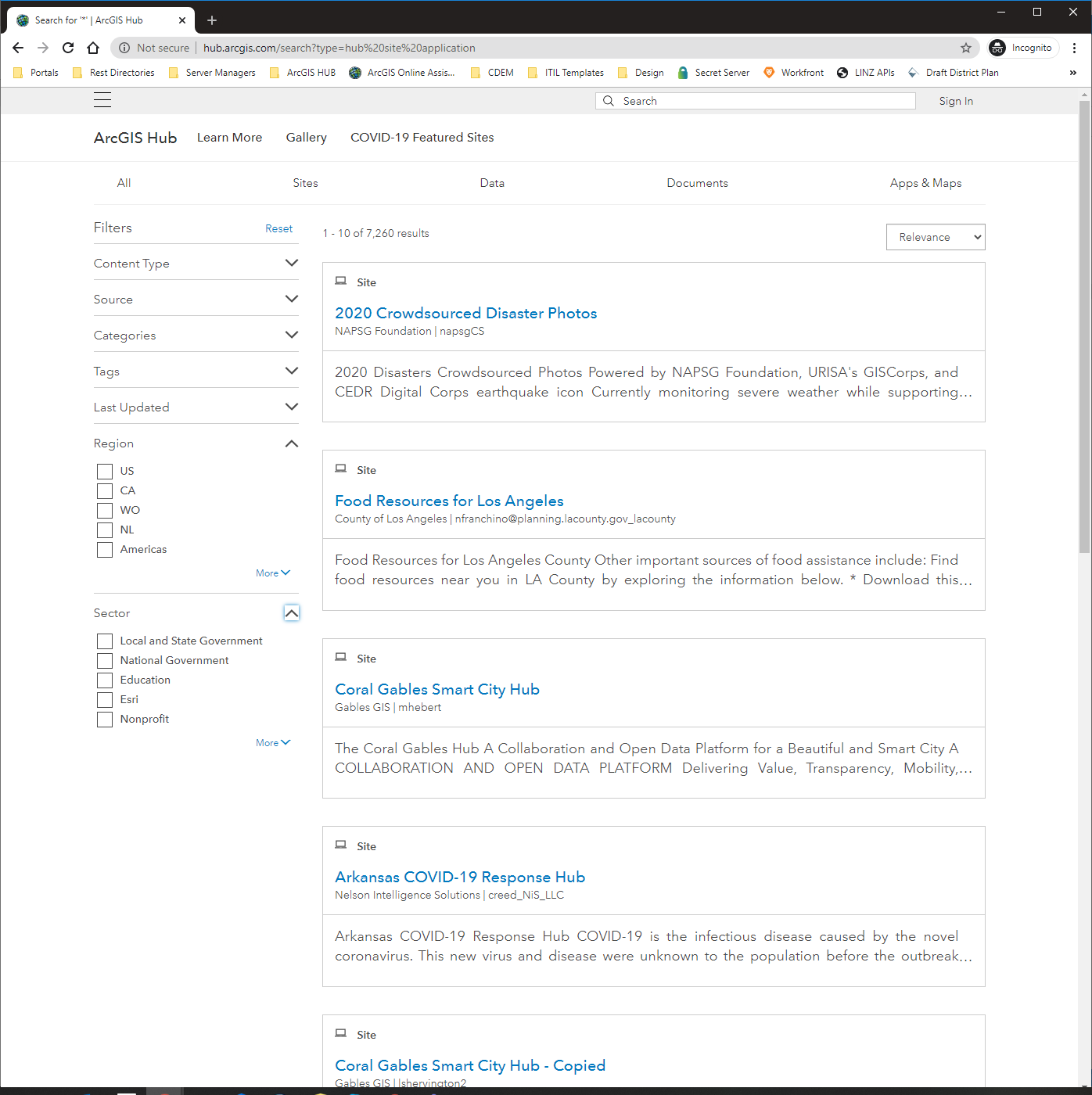 Melissa Brooks
Senior Geospatial Systems Specialist
Tasman District Council (New Zealand)
3 Replies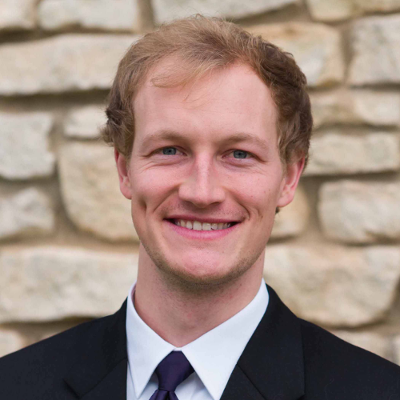 Esri Contributor
Mark as New

Bookmark

Subscribe

Mute
Melissa Brooks I believe that Region is an option that Hub gets from your organization, which can be set under <yourHome>/home/organization.html?search=region#settings. Let me know if changing that setting doesn't help. I'll have to get back to you on how to set Sector, since I believe it's an option within Hub. We don't have a UI element to set either of these, but I would love feedback if you have a use for these features within a specific Hub site/initiative.
Thanks,
-Thomas Hervey

Occasional Contributor
Mark as New

Bookmark

Subscribe

Mute
Thank you for your explanation Thomas, this is very helpful.
I'll jump into our org settings shortly and update the Region. Both this and the Sector setting (in the context of our Hub and Open Data) is primarily to, in products like the ArcGIS Hub Gallery, make it easier to find. The Region and Sector seem ideal for this.
Apart from configuring our site as best we can, I would like to understand the various parts of the Hub and Open Data product better, so as to use them "as-intended". As I've begun to notice these various components of both Hub and AGOL, I just wanted to be more aware of what is ours to configure (it appears almost all is

).
Additional thoughts:
It makes sense for the Region to be set at the Organisation Settings. Although I might be quick to assume this should be the same for Sector, this is going to depend entirely on what the Sector is an attribute of (from ESRI's perspective). When I think of "Sector" I think of the Organisation, the Purpose of the "Product" may be something entirely different. (ie Open Data, Application Galleries, Initiatives, Org Strategy/KPI Platforms etc).
Is there somewhere that might explain more what "Sector" is or means in either a Org or Hub Site context? You mention it might be more of a Hub thing, I look forward to learning more and connecting the dots. Thanks again for your time.
Cheers
Melissa
Melissa Brooks
Senior Geospatial Systems Specialist
Tasman District Council (New Zealand)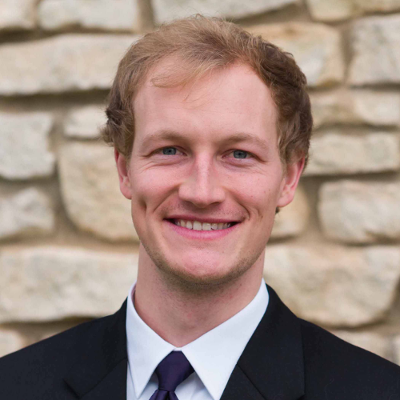 Esri Contributor
Mark as New

Bookmark

Subscribe

Mute
Yes, sector and purpose would likely be different things. Sector is typically for denoting an industry focus. Hub does not have a way to set Region or Sector, but we're considering adding a option to do so. Sector may be set directly from hub as an experimental search feature and not ArcGIS Online, but I am not sure and will need to dig some more. The Region and Sector search facets are currently only experimental facets that exist on hub.arcgis.com, not individual sites. For the time being, we are guiding users to organize their content through organization categories and groups.