Occasional Contributor III
Mark as New

Bookmark

Subscribe

Mute
Hi,
I'm trying to ensure a open data hub site doesn't show the pages within that site in the content manager and document/data lists. I've unticked each page, within their config, to not display in Content Library, however, they still show up.
Is there a fix for this?
TIA
3 Replies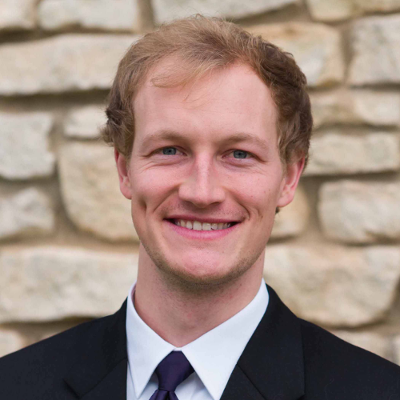 Esri Contributor
Mark as New

Bookmark

Subscribe

Mute
Hi,
We made a decision a while back to ensure that pages always appear in search results as a way to improve discoverability. This was before there was direct linking to pages from the nav bar. Currently there isn't a way to disable this but I'll add it to our backlog since we've heard this request before.
A potential work around is to include category and gallery cards on your site and configure them so that you can pre-configure search queries. For example, you could add all your non-page content to another group, share that group to your site via the group manager, and then configure the category card to query just content from that group.
Are you just looking to remove pages from search? Are there other content types that you need to hide or highlight? We're planning on how to make collections configurable. I am curious if you have organizational needs that Hub does not currently support (such as organizing and searching for content on a specific topic).

Occasional Contributor III
Mark as New

Bookmark

Subscribe

Mute
Hi @ThomasHervey1 is there a way to disable the search entirely? I'm using the Hub but just for web hosting purposes, not any data portal type stuff. The audience for the site is seniors and the search is confusing. The only way I see to disable it is to turn off Global Navigation, but am worried of other implications this could cause. Is there a setting somewhere I am not seeing? Thank you


New Contributor III
Mark as New

Bookmark

Subscribe

Mute
Is the user story to allow for hub pages to be removed from search results as a configurable admin option still in the backlog? Any ETA for when this might be implemented?